3CX has joined the SIP Forum to be party to the future of the SIP standard, but most importantly to contribute to the further development of open standards for SIP technology.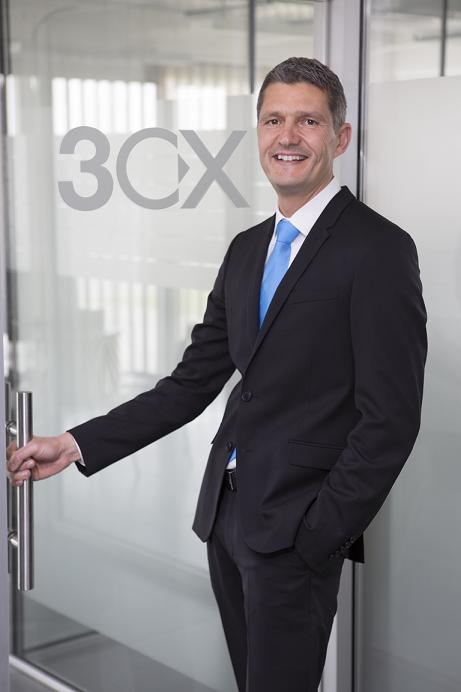 In its role as a new Full Member, 3CX will provide new impetus for advancing the interoperability of SIP-based hardware and services.
The SIP Forum's groundbreaking SIPconnect Certification Testing Program is designed to certify organisations´ products and services for their conformance with the SIPconnect specification. The long-term goal of this certification program is to pave the way for better interoperability between SIP based products and services on a global scale.
3CX already supports SIPconnect v1.1. However, it is going to undertake the SIPconnect certification testing in order to be validated as fully compliant with all mandatory requirements of the SIPconnect Technical Recommendation v1.1. Once SIPconnect certified, every 3CX IP PBX can be easily connected via SIPconnect 1.1. to any certified SIP trunk. This will ensure 3CX users direct access to an even broader range of SIP trunks.
Nick Galea, 3CX CEO, said: "The SIP Forum is a great initiative to ensure open standards and interoperability between SIP solutions and 3CX is very proud to have become part of it. In our role as a Full Member, we are excited to contribute to the further development of SIP standards."
Marc Robins, President and Managing Director of the SIP Forum, said "On behalf of the entire SIP Forum Board of Directors, we welcome 3CX as a new Full Member company. The support of 3CX in the ongoing operation of the association and in furthering the important initiatives that are underway are very much appreciated. In addition, the support of 3CX of our SIPconnect work, and the desire to become SIPconnect Certified, shows the importance that 3CX places on the need to demonstrate the highest level of SIP trunking interoperability in the industry today."