For the third year in succession, 4Com PLC has received national recognition with a business award. Achieving the highest accreditation of a Best Companies 3 star award, and named as one of The Sunday Times 100 Best Small Companies to Work For 2015.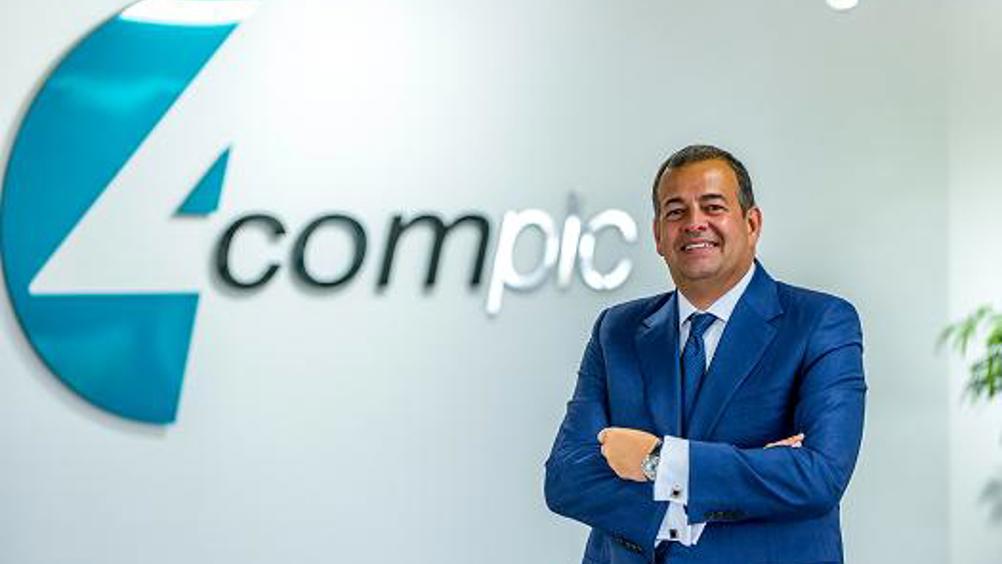 The accolade recognises extraordinary levels of employee engagement across the organisation. This award is a direct result of staff surveys and feedback conducted by Best Companies directly with 4Com employees. These confidential survey findings are then attributed to the awarding of a 1, 2 or 3 star Best Companies accreditation and a place in the Sunday Times Top 100 list.
Final positions for the Sunday Times top 100 small companies will be revealed at an awards ceremony at Battersea Evolution in London on the evening of Wednesday 25th February 2015. The Sunday Times will then produce and print a feature supplement, distributed nationally with the printed edition of the newspaper on Sunday 8th March 2015.
Chairman and Managing Director, Daron Hutt "I am once again so proud and pleased for 4Com to be recognised with this award and accreditation. This award is so important to me and my fellow directors, as the award is awarded on employee engagement results. With over 98% of staff surveyed, the results are so pleasing, knowing that we have the best people, working so hard to achieve exceptional levels of customer service each and every day. It really is a wonderful place to work, with brilliant people who care about not only their individual roles and standards of work, but want to help achieve the company's objectives and aims. We are all looking forward to the 25th February when we will learn our final ranking and where we place in the Sunday Times 100 Best Small Companies To Work For 2015 list"