Today in Barcelona, Unify, the Atos brand for communications and collaboration software and services, kicked off its annual global Partner Conference, bringing together over 250 partners from around the world.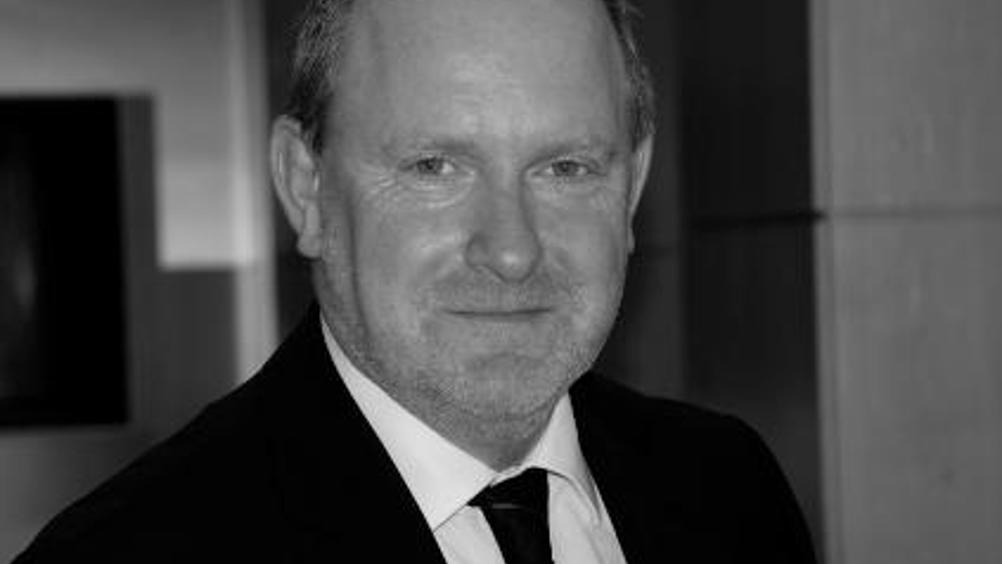 The Unify Partner Conference 2016 theme is about providing partners with opportunities to make more money, or as they say in Spain - Más Dinero! In the past year, Unify's partner programme has more than doubled in size to over 2,000 partners in more than 50 countries, along with 13 new distributors.
Over the last 12 months there has been a 30 percent increase in the number of partners completing certifications on the Unify portfolio, with more than 25 percent of partners holding master or professional level certifications. Additionally, in the six months since making Circuit certifications available, over 370 partners have begun selling Circuit to their customers. The commitment of Unify's channel has resulted in growing Unify's business with more than 50 percent of all products sold through partners.
At this year's Partner Conference, Unify will unveil additional partner programme enhancements, new opportunities for partners to grow their business with Unify, and new tools and programmes to make Unify even easier to do business with and a superior choice for partners.
"Two years ago we put the industry on notice that we intended to be the partner of choice for the communications and collaboration industry. Today I can say that we have built a world-class programme with the best partners in the space, so we are well on our way to achieving that goal," said Jon Pritchard, CEO of Unify. "With our partners this week in Barcelona, we will share more about how we continue to enhance our business to drive greater business to our partners, and work with them to explore further improvements we can make to fulfill our mutual growth aspirations."