With AI assistants part of our daily lives, new research has found 60% of Brits are worried artificial intelligence (AI) will hack their internet connected devices.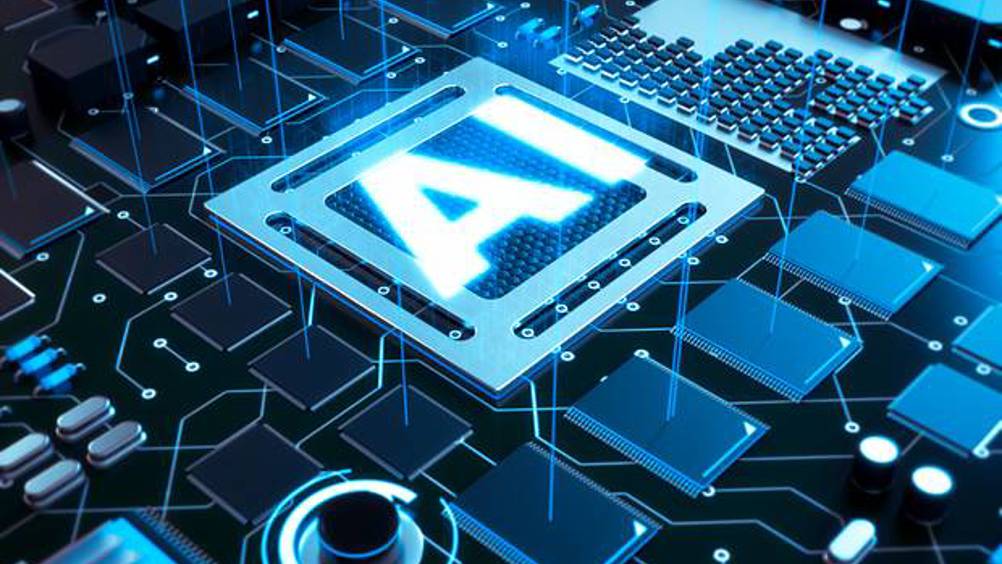 The research, which studied the perception the UK public have towards AI used in both cyber security and cyber attacks, also found just over a quarter (26%) believe cyber criminals aren't capable of using AI, listing reasons for incapability as it being too expensive, too complicated to use and simply not having access to it. A startling result given the increasing availability of free AI software programs online, highlighting just how oblivious the UK public can be in regards to big technology issues.
When it comes to fending off cyber attacks, just 28% of the UK public believe organisations are more secure if they use AI. By contrast, 34% believe using AI for cyber security will make no difference and organisations will be hacked regardless of if they are using AI or not – a view perhaps reflecting the ever evolving cyber threats both businesses and individuals face. However, the potential for AI isn't lost on everyone as 15% stated they would actually trust an organisation more if they knew it was using AI as part of their cyber security.
By incorporating AI into cyber security, it can enable security teams to vastly improve the rate of anomaly detection and the accuracy of that detection. Unsurprisingly, this means digital security products which include AI are an increasingly popular option for both public and private sector organisations looking to improve their cyber security capabilities.