A new report from distributor DataSolutions, aiming to provide a stock take of the UK channel's sustainability efforts, reveals that 60 per cent of channel businesses are yet to set net zero goals.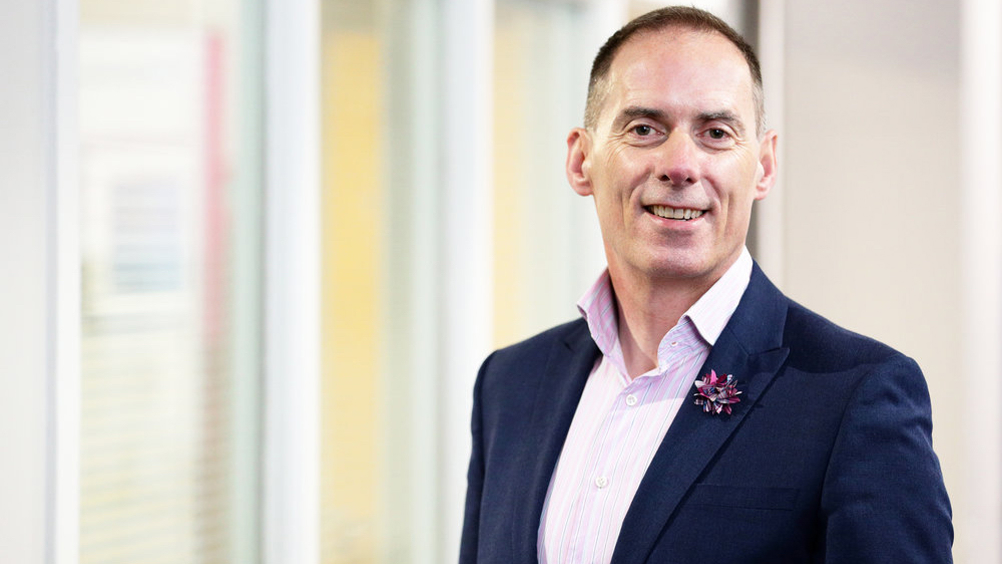 Respondents at 134 channel companies and over 244 UK end-user IT decision makers were surveyed between June and August to answer a number of questions around their approach to sustainability.
The majority of respondents (both channel and end-user) worked for companies that are actively pursuing both an ESG strategy and carbon reduction plan. 60 per cent of channel respondents said their organisation already has an ESG strategy in place, compared with 63 per cent of end user respondents. 65 per cent of channel businesses said they harbour 'firm plans' to reduce their carbon emissions, with 37 per cent of channel going further and setting a carbon-neutral or net zero goal.
According to the findings, sustainability will be almost as important a driver for how IT decision makers select IT suppliers as price, performance and cost savings in two years' time.
The report also revealed that the channel sees significant post-Covid growth opportunities related to sustainability, with 47 per cent of channel businesses regarding sustainability as 'key' to post-Covid recovery.
"I'm delighted to see that most respondents from both the channel and end user community have started on their sustainability journey," said Michael O'Hara, group managing director, DataSolutions (pictured). 
"Any business looking to make their operations more sustainable and achieve Net Zero can get paralysed into inaction due to the mountain of information and negative commentary around climate change.
"It is not easy to produce a plan and the reality is that it will take years for the vast majority of businesses to achieve Net Zero. However, the answer is continual education to build awareness and training geared towards companies. This will help a lot of organisations to get started and establish a strategy."
DataSolutions announced a commitment to becoming carbon neutral by 2022 in March this year and has made several changes as part of its Techies Go Green initiative, encouraging IT companies to work toward decarbonising their business. 
Steps taken by DataSolutions so far include moving its ERP system and other corporate applications to the cloud, installing solar panels and a heat pump system at its office, adding electric cars and charging points to the business and cutting down employee travel.