New research from Snom Technology reveals that 82 per cent of UK employees want IP terminals with components made from recycled materials, with 57 per cent saying they'd pay more for sustainably produced products.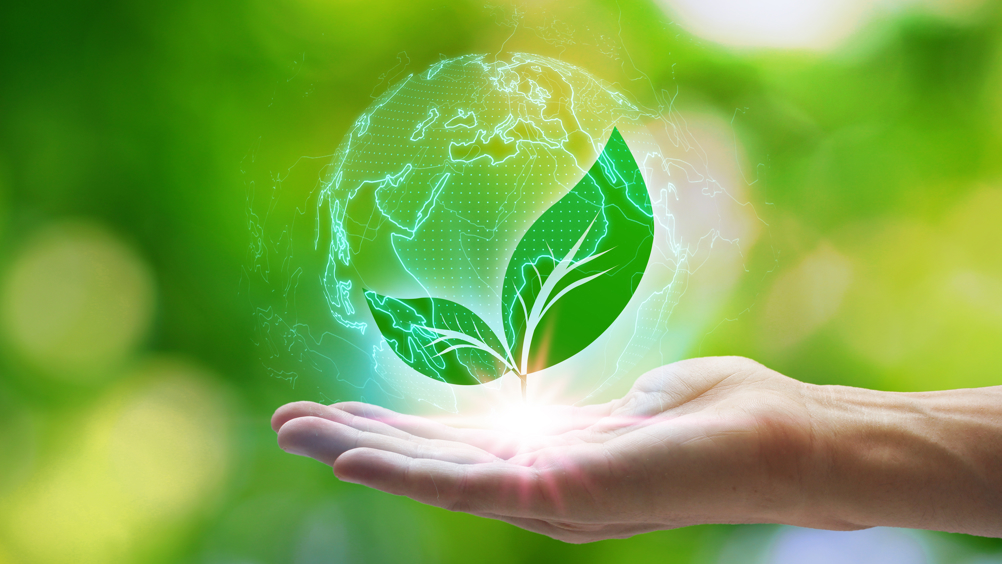 The survey was commissioned by Snom and carried out in the UK, Germany, France, Italy and Spain by independent research institute Norstat in November 2021. 
It aimed to identify the opinion of IP desk phone users in relation to more eco-friendly terminals, and to find whether — in the face of increased sustainability — the market would be willing to accept a possible price increase.
Of the 1,937 European respondents, 66 per cent currently use corded telephones at work, confirming that company desk phones still have a high market share despite the emergence of new remote working practices.
"To maintain this market share, IP telephones must redefine themselves, not only in terms of design or functionality, but also in terms of more sustainable and high-quality materials," said Florent Aubert, head of product management at Snom.
UK respondents placed a high value on eco-friendly parts, with the majority stating that they'd prioritise components made with recycled materials and that all additional parts (including the base and handset) should only be made using these materials.
However, the demand for more sustainable devices is increasing faster than the perception of how much the use of these materials complicates the manufacturing process, Snom said, involving additional costs for manufacturers initially.
In line with the European average, 57 per cent of UK interviewees agreed with a price increase from three to a maximum of five per cent. Aubert revealed that even the internal survey conducted in parallel with Snom's partners highlighted a reluctance to a potential minimal price increase.
Meanwhile, 18 per cent of IP desk phone users in the UK said they wouldn't trust recycled materials, citing concerns around robustness and durability (62 per cent) and hygiene (38 per cent) when compared with conventional raw materials.
Despite this, Aubert said that it was fantastic to see most businesses prioritising sustainability, commenting: "This is only encouraging us to continue looking at ways that Snom can fulfil that need and help organisations on their sustainability journey."