If you have spent any significant time on social recently you will noticed the swathe of posts showing people conducting their usual meetings via video calls this week. Not only are people recognising the importance of keeping in contact with colleagues but video is emerging as the 'sanity saver' for those currently undergoing self-isolation.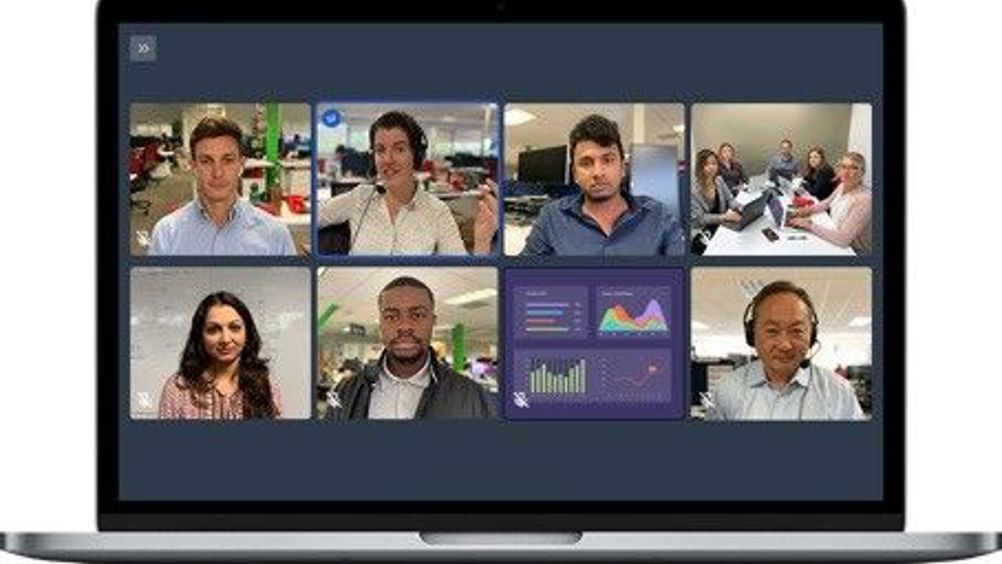 Why is video good? Comms Business is hearing that businesses are already using it as a means to keeping people engaged with the business and ensuring people don't fall into the trap of home working = working some of the time.
Read more:
Mayur Pitamber, Solutions Product Marketing Manager commented, "We're already starting to see remote technologies take centre stage in the wake of the crisis – at 8x8, we've seen a tenfold increase in video traffic, and this only looks set to rise as businesses increasingly ask employees to work-from-home. Remote working has been on the rise generally over the past few months, and enforced work-from-home is certainly speeding up the adoption of the tools and technology required to do this effectively. With widespread disruption set to continue, a solid business continuity plan will be vital. The definition of 'business as usual' is rapidly changing – no longer can businesses expect their employees to work the traditional 9-5 in the office. The coronavirus has accelerated this shift to a widely-adopted agile working policy as businesses recognise the power of working from anywhere, at any time and on any device."