Award-winning B2B telecoms provider, Diva Telecom, is embarking on their next ambitious chapter as a business following their office move to new larger premises in Thorner, Leeds.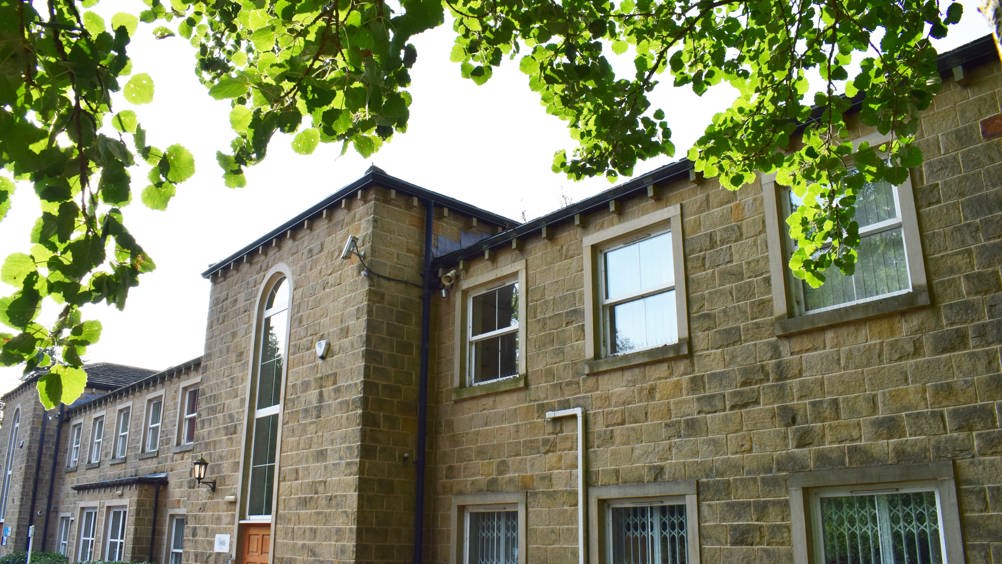 Set in beautiful green surroundings at Bramley Grange, the new office offers more space to accommodate Diva Telecom's projected business growth and recent starters.
Diva says that delivering exceptional customer support is a key ethos to the business and has resulted in a transformation of Diva Telecom's customer support department in 2018, with the recruitment of Alexia Martin and Sarah Mallinson. The latest member to support Diva's growing customer base is Neil Bircumshaw who brings with him 32 years of telecommunications expertise. The team is led by Operations Manager, Lyndsey Smith, who recently returned from her maternity leave.
Diva's recent recruitment drive has also seen the sales department expand with Senior Account Managers Darren Mitchell and Dave Ballard joining the team of consultants, who bring with them in-depth telecoms knowledge in Business Mobile, Inbound Numbers and Call Management, Traditional Lines and Calls as well as Broadband and Connectivity.
Erica Lewis, Managing Director at Diva Telecom said,"Over the last few years Diva Telecom has seen ongoing growth and not just in relation to new team members, we've also massively extended our product portfolio with new launches – most notably, Gigabit Fibre, Diva Cloud and Diva Mobile. All we needed was a space with extra growing room and now we have that, we're ready for the next step. It's been great to roll up my sleeves and get hands on with the office design, and now that we're moved in, I'm looking forward to seeing what's around the corner."