It's been a year of success for Nimans' On-Site Services division with demand for 'white label' installation, maintenance and project management expertise exceeding expectations.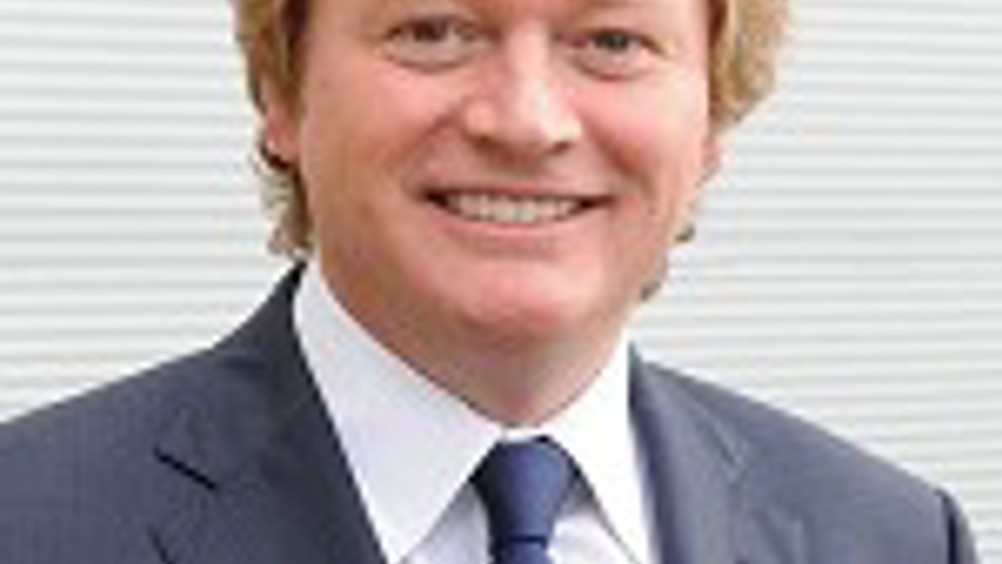 On the first anniversary of the UK-wide venture officially launched last Spring, Nimans says its 'invisible' support structure has developed into a valuable reseller resource, helping them 'cast their nets' on a much larger scale to unlock millions of pounds worth of new revenue.
Utilising a team of engineers and technical support staff, Nimans On-Site Services acts as a valuable extension to a reseller's own work force - putting them in greater control of their business operations. Major brands covered include Samsung, Aastra, Panasonic, NEC and Siemens in addition to many manufacturers not sold by the distributor.
Group Sales and Business Development Director, Richard Carter, confirmed: "On-Site Services helps resellers clinch and maintain contracts whatever their size or geographical location. Word is spreading and interest growing on a weekly basis. For example we've just helped a Scottish-based reseller land a multi-site deal that would otherwise have been too big for them to handle."
Maintenance support is available around-the-clock, 365 days per year if required as part of a fully bespoke operation. Professional services include site surveys, technical training and pre-sales support in addition to project management.
Richard concluded: "On-Site Services has been a resounding success so far and will undoubtedly become even more popular. Resource limitations no longer have to restrict reseller sales potential."