Abzorb has appointed Bradley Holmes as service delivery manager. In his new role, Holmes (pictured above) will be responsible for onboarding new channel partners and helping them to grow their business and partnership with Abzorb.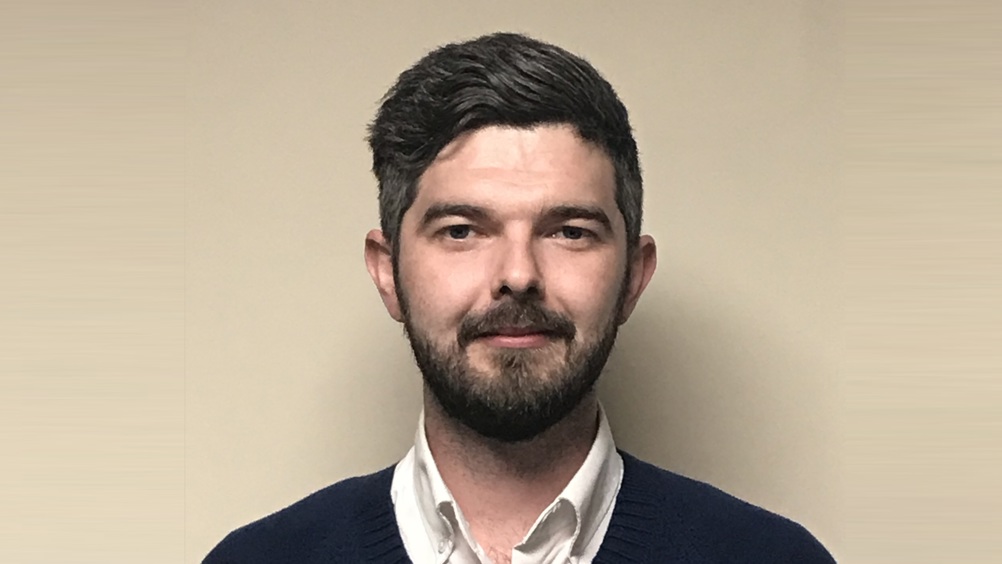 Mark Riddell, head of indirect, Abzorb, explained, "Bradley's appointment as service delivery manager is an important step in our recently enhanced channel partner programme which demonstrates our commitment to partners that we will be working closer with them and strengthening support at all levels. Unlike traditional channel programmes we have eliminated complexities and kept it simple and robust providing assistance tailored to resellers' specific requirements."
Holmes' remit also includes working closely with resellers to identify revenue growth and new business opportunities, deliver training programmes, and helping to communicate the benefits of the unified communications and mobile services provider's wholesale telecom portfolio.
In addition, Holmes will head up the onboarding of new reseller partners and ensuring they are seamlessly onboarded with Abzorb.
Bradley Holmes, service delivery manager, Abzorb, added, "I am thrilled with my new position, I started at Abzorb as an apprentice, moved into an account management role for the direct side of the business and then most recently led the Customer Care Team and headed up training. I am excited to work with our partners to onboard them, help them build their business and deliver a superior customer service."