Access Technology Group has acquired cloud hosting specialists StratoGen. The move gives Access hosting capabilities to support ongoing growth of its SaaS and cloud suite of products. StratoGen has over 150 customers and has revenues of c £4 million.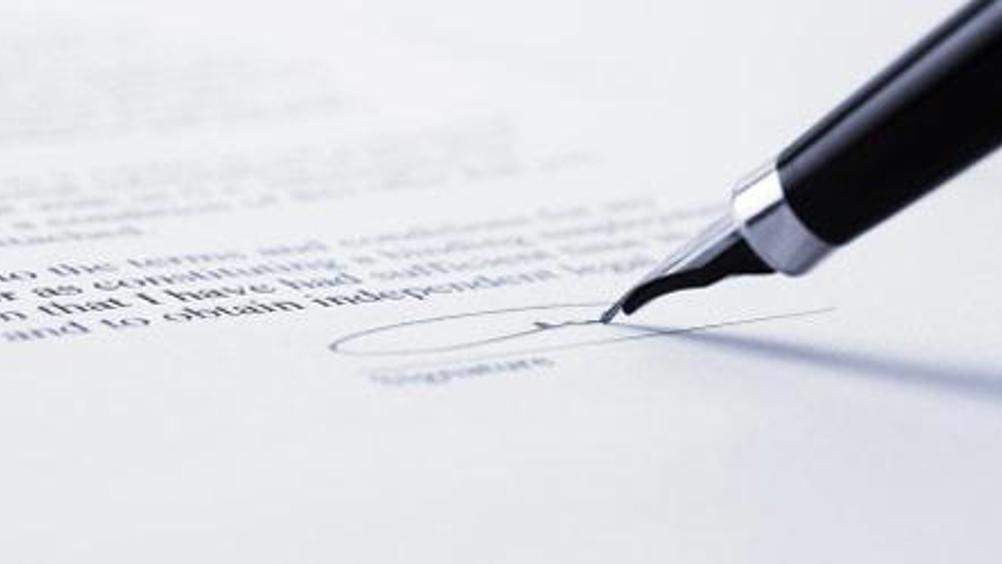 Chris Bayne, CEO for Access, said, "Bringing hosting into the Access portfolio extends our control over the delivery environment, enabling us to improve the service provided to our customers. This acquisition gives us end to end control of our SaaS and cloud based product offering."
StratoGen specialises in offering VMware hosting solutions to an international market, giving customers the capability to run and manage their own applications in a hosted environment. Access' portfolio now offers a range of integrated enterprise solutions, managed services, cloud-based point solutions and hosting.
Chris continued, "With the acquisition of StratoGen we have expanded the services we can offer to new and existing customers. It boosts our capability to support our customers in their move to our SaaS and cloud based products."
Access has been on a path of strategic and organic growth since its Lyceum Capital backed MBO in March 2011 with FY14 revenues announced last week of £53.5 million, and EBITDA of £11.6 million. Underlying this is ongoing organic growth of 12%.
Karl Robinson, chief commercial officer at StratoGen, commented "I am excited for StratoGen to be part of a larger group who can support the growth ambitions of our hosting business. Access & StratoGen are an ideal fit, both are innovative companies who specialise in delivering solutions that help businesses grow."
Chris concluded, "Our SaaS and cloud platforms are continuing to grow with recurring revenues increasing 323% year on year. This acquisition continues our ongoing growth strategy to provide solutions that meet the needs of the whole organisation, from finance and HR, to collaboration tools and CRM, delivering full transparency and visibility of information across every department. We are fully prepared for the future in being able to provide the service and delivery options that our customers require to support their growth."