Adaptiv Networks, a cloud-native SD-WAN-as-a-Service vendor, has announced a partnership with SDWAN Solutions Ltd., an SD-WAN managed services provider serving the UK and Europe. SDWAN Solutions selected Adaptiv for the small-to-medium enterprise market following a thorough review and testing of SD-WAN vendors.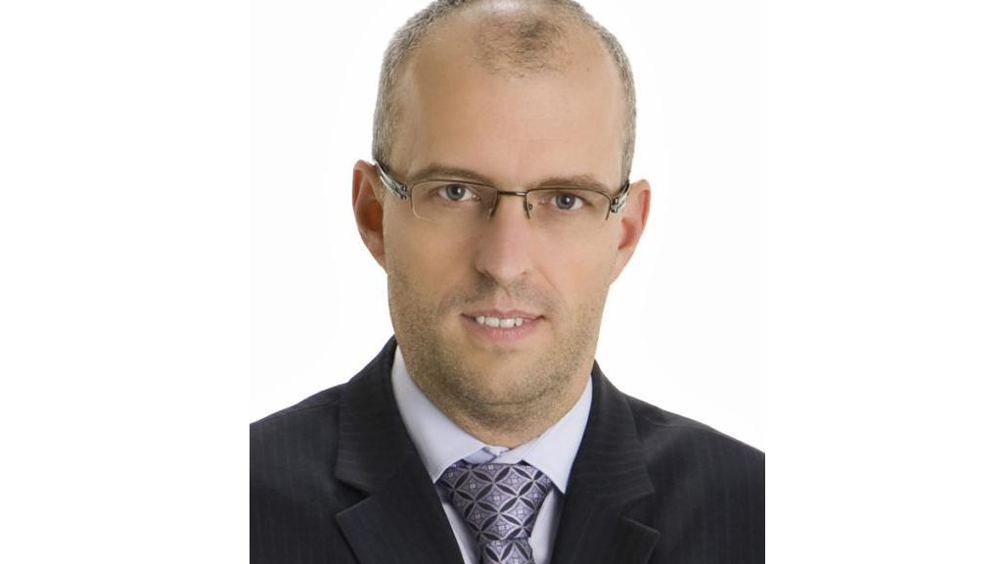 Major SD-WAN vendors typically focus on custom implementations for large enterprises, so smaller businesses can find the cost savings and productivity benefits of SD-WAN less accessible. This technology partnership has created an innovative solution that is specifically designed for SMEs. The companies say their solution is affordable, and also creates a modular, tailored approach that allows smaller businesses to benefit from a solution that fits their business needs and their budget.
Toby Sturridge, CTO of SDWAN Solutions, explained, "We pride ourselves on working with only true SD-WAN providers or those that offer a niche product. We were hugely impressed with Adaptiv Network's technology and consider them to be a formidable player in the SD-WAN arena, perhaps even unseating some of the larger global players.
"Many providers are only interested in large scale SD-WAN deployments, so we were searching for an SD-WAN solution that can be tailored to smaller businesses without compromising on technology, and Adaptiv is the perfect fit."
Adaptiv Networks operates in a 100% channel go-to-market strategy and provides training and marketing content to help its resellers communicate the value of SD-WAN to their customers.
Bernard Breton, CEO of Adaptiv Networks (pictured above), added, "SDWAN Solutions is an innovative leader in SD-WAN. They have exceptional credentials, as certified by the MEF, across multiple vendor technologies. We are both committed to smashing through the glass ceiling that has previously enabled only large businesses and corporations to benefit from SD-WAN. Our joint solution is doing that."