New jobs are being rolled-out at one of the North East's largest IT, network and telecoms companies on the back of continued growth and investment in services.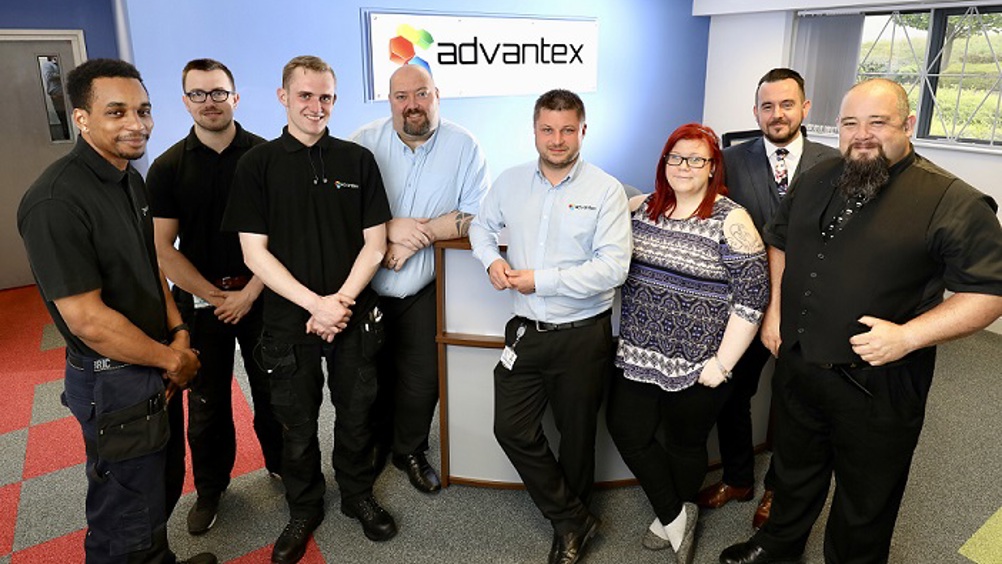 Advantex Network Solutions is gearing up for further expansion, with plans to recruit for additional senior managerial, engineering and junior executive roles.
New business managers, project managers and service desk managers, who will oversee sales, customer accounts and provide support for frontline customer services and operations, are among the jobs on offer.
The move comes as the company recently announced ten new appointments. Mario Rush and Robert Capron join as Engineers with Michael Lawson as Lead Engineer and Callum Donnelly as Electrician. The Support Team is strengthened by the appointments of Corun McCarthy to Service Desk Engineer and Ian Lowery as new Customer Services Manager. Sales & Marketing welcomes the appointments of Ian Butterfield as Account Manager, Pete Noble as Business Development Manager, Julian Djopo as Administration Assistant and celebrates the promotion of Shaun Charlton from Lead Engineer to Account Manager.
Advantex currently employs approximately 70 people, who are based at its Follingsby Park site providing enterprise level IT and phone solutions.
Established in 2002, Advantex has grown on the back of major project work for Hitachi Rail, Galliford Try, GE Oil & Gas, Newcastle Airport and Unipres among other customers, and is an accredited Microsoft Gold, Cisco and Mitel partner.
The company is targeting sales revenue in excess of £7m in 2018 - a 20% increase on the last 12 months - as it continues to invest in its workforce, utilising the additional capacity to secure extra work and support new product and service launches.
These include digital surveillance systems used in process control and manufacturing sectors, and technologies to provide improved cyber security protection as GDPR comes into effect from May 2018.
Dave O'Connell, operations director, said investing in a skilled workforce is paramount for supporting existing and future operations. He added: "We have worked hard to secure significant growth and with that comes the opportunity to take on another nine people for key roles across the business.
"As always, we have strong ambitions, and while we will continue to develop the existing team, this year we will also look to recruit skilled people committed to providing the expertise and service levels our customers expect and receive."