Agilitas IT Solutions has pledged to plant 100,000 trees globally by 2026. The company will work with Ecologi, a provider of carbon reduction schemes, to plant 600 trees a month initially, with this accelerating next year to a target of 1,500 trees a month.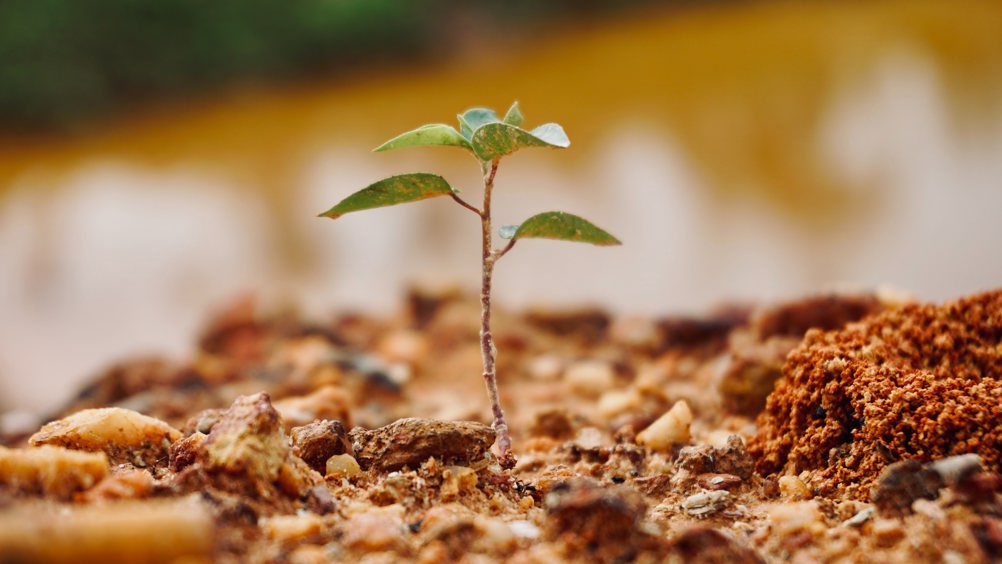 The initiative is part of Agilitas' broader sustainability vision, with the company looking to become 100 per cent carbon neutral by 2040.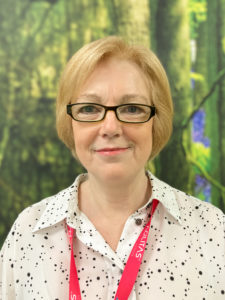 Deborah Johnson, head of sustainability at Agilitas (pictured right), said, "As world leaders come together for vital climate change discussions at COP26, we are extremely proud to unveil the latest step on our own path to help create a greener future for the planet.
"Our collaboration with Ecologi gives us the opportunity to support critical global initiatives and play an active role in climate positive projects as we embark on a journey to becoming carbon neutral."
Ecologi supports organisations to reduce their impact on the environment by planting trees and funding climate crisis solutions. It works with projects that aim to reduce greenhouse gas emissions and partners with organisations such as the Eden Reforestation Projects to restore forests.
Agilitas will work with Ecologi to regularly track its contribution to environmental projects around the world, see the positive impact of its commitment and ensure the company is accountable for its sustainability objectives.