Graeme Walker Appointed as CFO to Assist Company's Advances to Transform Mobile Data Market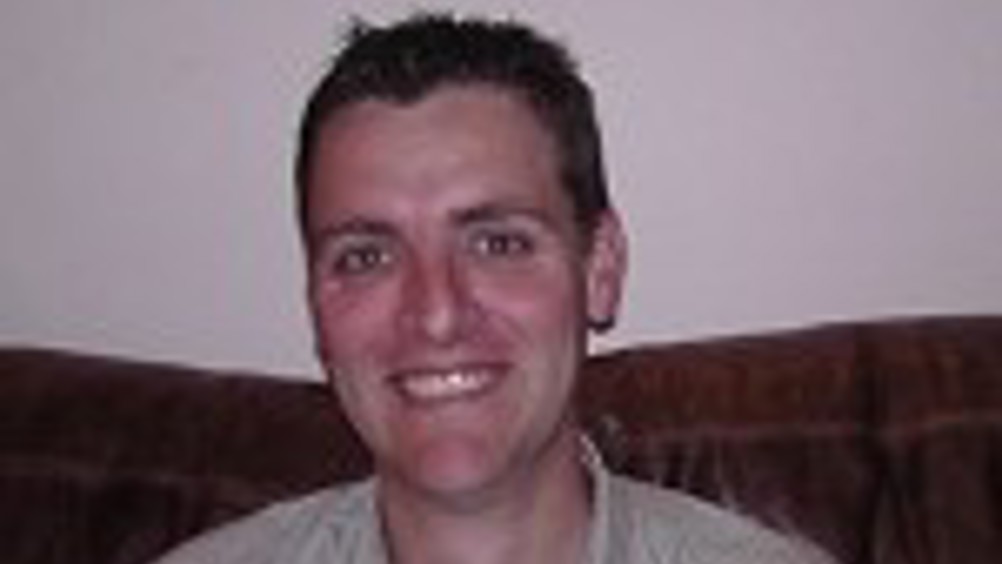 AirSense Wireless has strengthened its senior management team with the appointment of Graeme Walker as chief financial officer. Reporting into James King, CEO, Walker will be will be tasked with maximising the company's impact, as it transitions into the next growth phase of its evolution. Bringing 15 years' experience to the Wi-Fi and cellular company, Walker will be called upon to develop strategic partnerships in both the Wi-Fi and vendor communities.
The newly appointed CFO joins from Keynoir Ltd, an Internet-based group buying site, where he held the positions of CFO and CEO, before exiting the business in a sale to Time Out Group. Previous to Keynoir, Walker stood as commercial manager for telecoms solutions provider, Invomo Ltd, and worked in a financial management and advisory capacity for both start-up and established businesses, including Origin Technologies Ltd and Lastminute.com.
James King, CEO at AirSense Wireless, said: "Graeme is a highly adaptable and experienced addition to our senior management team. His extensive commercial experience further broadens our skill base, which will be an essential element in executing our next phase of rapid growth and in attracting future funding."
Since its recent launch in January 2012, AirSense Wireless has been gaining traction in the cellular and data network market. The ecosystem it supports, otherwise known as the 'Hypernet', is increasingly being recognised by its various clientele which spans mobile carriers, MVNOs, Wi-Fi network providers, large media players, infrastructure providers, and mobile consumers.
Walker commented on his new appointment: "I am thrilled to be joining the talented AirSense Wireless team at such an exciting time, and in taking such a compelling proposition to market. With the proliferation of smart devices today, Wi-Fi is central to how we work, live and play and it's clear that providing an intelligent and seamless offload experience from cellular to Wi-Fi is something that operators are struggling with. Mobile data users increasingly demand ubiquitous internet access and Wi-Fi offload has its part to play in that. However all too often it results in the subscriber being stranded with no data connection whatsoever, or offload taking place when a better connection would have been received on the cellular network. AirSense Wireless can provide the missing technology link to connect these disparate elements and really improve the customer experience as it is seen today."
AirSense Wireless is committed to providing seamless connectivity and connection management across the Hypernet's Wi-Fi and cellular networks, moving beyond traditional data offloading approaches. Critically, AirSense Wireless' technology brings control to the experience allowing the variables of time, place, subscriber type, quality of available service and type of data being requested to be taken into consideration.
AirSense Wireless has live deployments of its technology up and running in the UK and Europe and is currently working on further deployments with mobile operators and content providers across the world.