In this interview with Alan Shen, CEO of Yeastar, Comms Business asks how the rise of Cloud and flexible working has impacted his business and how he has turned that into a new realm of possibilities.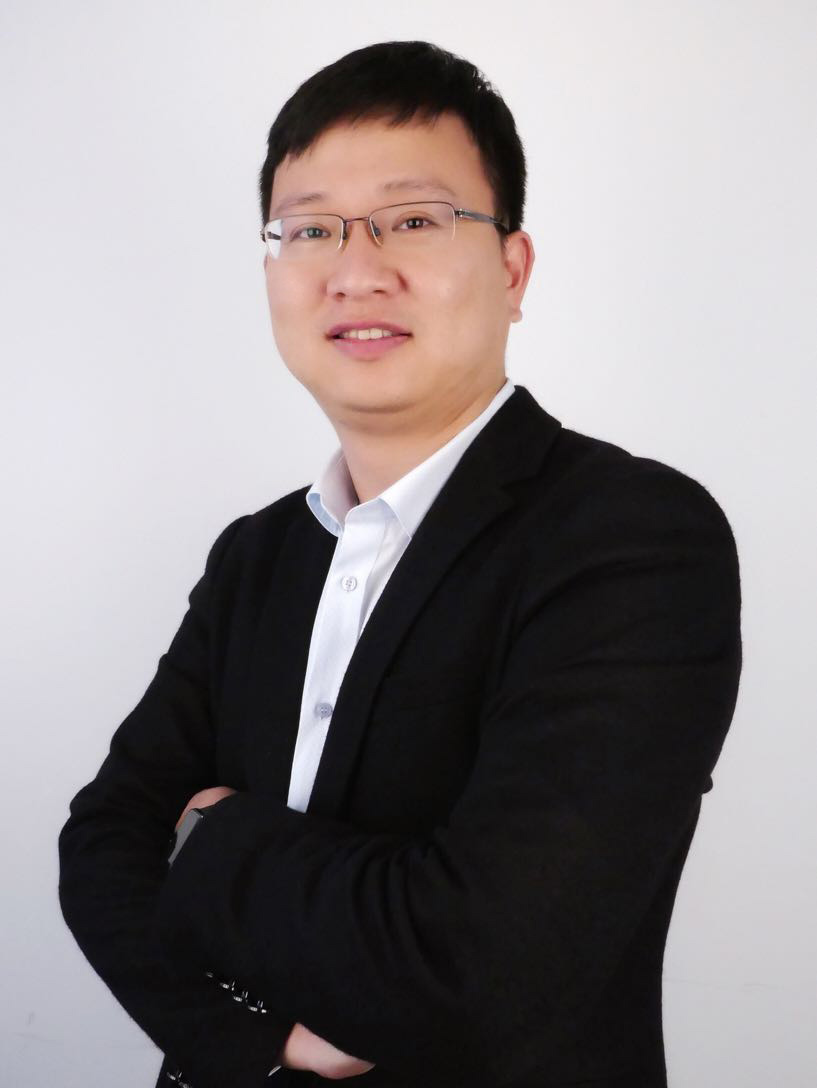 CBM: How have your customer's businesses developed through using your solutions?
Alan Shen (AS): Our company started with on-premises PBX and honestly speaking, it's welcomed. With the growth of cloud technology, people enjoy its agile, flexible and remote way of communication and collaboration. We developed a cloud server to help those customers who could also enjoy cloud technology with on-premises PBX. We realised that Cloud is the trend, and our cloud-based phone system came into being. So, you can see that our customers are becoming remote, and we are producing more products to meet their needs.
CBM: Flexible working, has everyone caught on to the benefits?
AS: In my own opinion, I might say Yes. Flexible working allows people to work anywhere, anytime, anyway, as long as they can finish their work on time and efficiently. Stuck in one seat, facing the computer screen for more than 8 hours, to me, it's wasting employee's energies and creativity. I prefer a flexible working pattern to create more possibilities. But to some business owners, flexible working may not be good for them to manage their staff. You know, people without self-control may loaf on the job and become dragging with all kinds of excuses.
CBM: What does this mean for customer interactions?
AS: As a global company, we first develop a relationship with the staff of a company via social media, email, or calls. When we come to some kind of consensus later on that we can start our cooperation, we come to meet each other. And we still have those partners where we have never seen each other, but we keep in good contact and trust each other. This is evidence that the key relationship can develop in the digital realm.
CBM: Who are the winners in this space?
AS: Those who see further wins. Big brands may be more reliable and stable. But small & developing brands can still share the market and have a say. I believe Coronavirus has caused an uptick in interest in remote working technologies. As long as you catch the chance to start now with your sharp eyes, it's never too late.