Manish Sablok, Head of Marketing, North Europe, Alcatel-Lucent Enterprise, says that traditionally, people work with colleagues via one-on-one, real-time interactions, mostly in-person or by telephone, or they schedule meeting rooms and times in advance.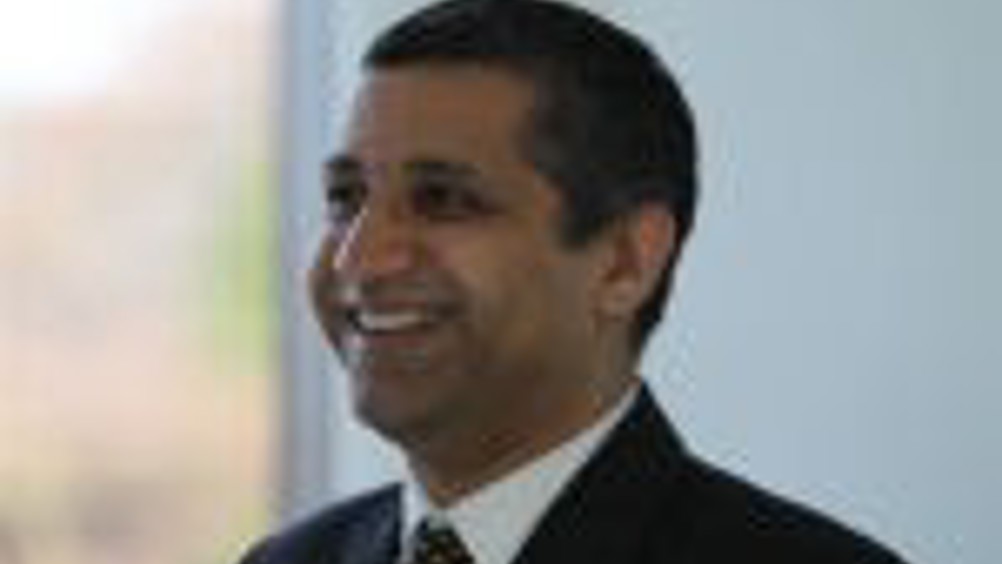 "Even in today's mobile, global business environment, conference calls still follow this traditional meeting model.
But according to research conducted by Forrester, only 29 percent of Gen Y workers think meetings to decide on a course of action are very efficient.
Indeed, the scheduled, meeting-centric approach to business collaboration can stifle spur-of-the-moment collaboration and innovation, and violates the 'real-time' nature of social interactions that employees are accustomed to as consumers.
Enterprise business communications needs far exceed the capabilities of one-to-one telephony, scheduled conference calls and email. If businesses are to build engaged, responsive employees they must exploit the many options available in the consumer space – video, social networks, mobility – and provide them with the optimal communications environment across the enterprise, enabling them to share and work at the speed of ideas.
Many people are often involved in an important decision process, often across organisations, and employees need the tools and the ability to help them make such decisions quickly – technology cannot be the limiter. Alcatel-Lucent recently launched its OpenTouch platform to do just this. The new converged and open communications solution supports multi-party, multi-device, and multi-media conversations for enterprises across video, mobility and social media, helping users better engage with customers, employees, partners and peers, and improving dramatic improvements in productivity in the workplace.
Employees can truly have a 'collaborative conversation' that supports real-time, native, multi-party conferencing capabilities with the ability to expand from a one-on-one to a group discussion in much the same way that someone might confer with a colleague in a nearby office in real-time, and from one device to another, while adding or removing collaborators as the need arises. The result? Enterprises which benefit from more meaningful, outcome-driven communications that maximise resources and consequently reduce operational cost.
And in the case of Alcatel-Lucent's OpenTouch, enterprise IT staff benefit from a new generation of unified management capabilities. This eliminates the multiple management systems currently needed to run unified communications applications because now, the IT department can define users with a fraction of the previous set of parameters from a central point, all performed in real time to make new communication solution rollouts faster and easier."