ALE, operating under the Alcatel-Lucent Enterprise brand, has been positioned by Gartner as a Visionary in the "Magic Quadrant for the Wired and Wireless LAN Access Infrastructure" published on October 17, 2017 by Tim Zimmerman, Christian Canales and Bill Menezes. This marks the sixth consecutive year Alcatel-Lucent Enterprise has been recognised as a Visionary in this report.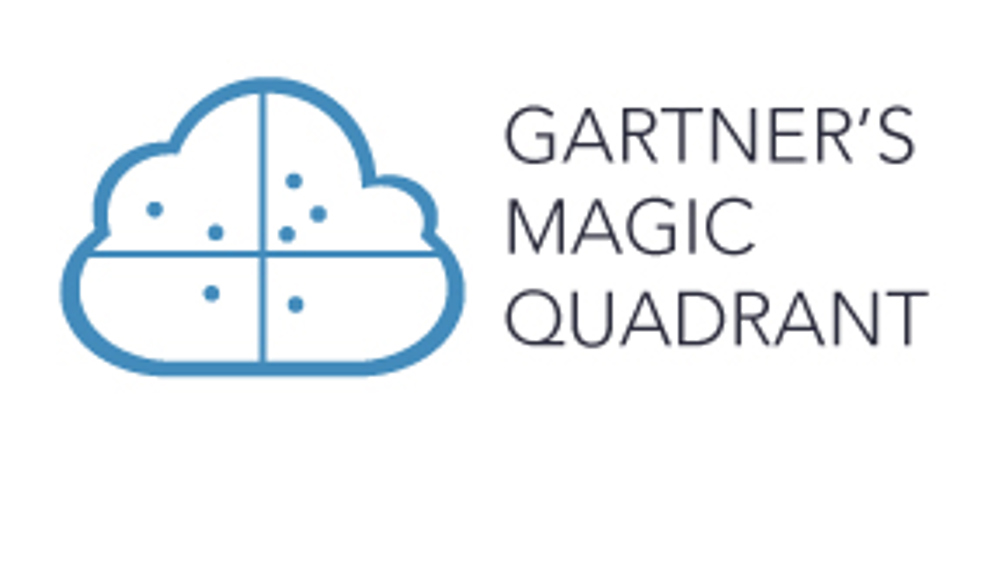 According to the report, "A vendor in the Visionaries quadrant demonstrates an ability to increase features in its offering to provide a unique and differentiated approach to the market. A Visionary will have innovated in one or more of the key areas of access layer technologies within the enterprise (for example, convergence, security, management or operational efficiency). The ability to apply differentiating functionality across the entire access layer will affect its position."
New to the Alcatel-Lucent Enterprise networking portfolio are OmniAccess Stellar Wireless access points. These enable ALE to respond quickly to new vertical market requirements, and deliver a secure and unified solution that simplifies IT operations. Alcatel-Lucent OmniVista 2500 provides unified LAN/WLAN management delivering unified access and policy control across OmniAccess Stellar WLAN and OmniSwitch products.
Automation is available with Alcatel-Lucent Enterprise Intelligent Fabric which enables network auto-configuration at the core and access layers. It simplifies routine tasks related to moves, adds and changes while reducing operational costs and complexity for IT by 30% to 50%. In 2017, ALE also introduced an expansion of the OmniSwitch product line with a hardened access switch ideal for industrial or outdoor IoT deployments.
The report continues, "Clients continue to tell Gartner through inquiry, customer interactions and surveys that new business strategies with IoT implementations are attaching large numbers of new endpoints to an enterprise's access network. These new devices require new discovery and location capabilities, new security, and provisioning functionality to attach to the network (since many IoT devices do not have keyboards or displays), as well as new management capabilities. This new functionality must be part of any new access layer RFP, or the organisation risks increasing the security attack surface with unknown and unmanaged devices, as well as being unable to meet the service-level requirements for authorised end users."
"Customer Success and their inputs drive us at ALE to continue to build and deliver innovative enterprise networking solutions," commented Stephan Robineau, EVP of Networking business at ALE. "We believe our positioning as a Visionary for the past six years in this report validates our efforts to deliver on simplifying life for IT departments. We feel that our wired and wireless solutions provide customers a single platform to securely manage the growing demand for mobility, bandwidth and expansion to the Internet of Things."