Impact on office productivity is currently ignored by majority of employers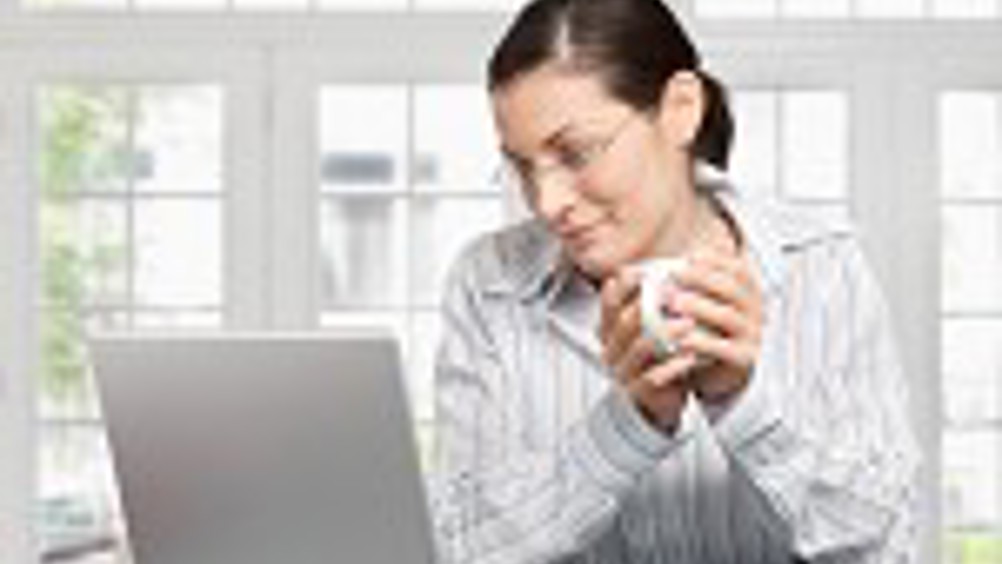 Major national events this summer threaten to disrupt office productivity with almost 60% of UK office workers planning to enjoy the benefits of having a worldwide sporting event on their doorstep. A significant 5% also admitted they would call in sick to watch their favourite event, according to a new survey by communication devices experts, Jabra, who have launched a guide to help employers minimise the impact of this summers events upon their workforce. The survey reveals that one in five office workers are in possession of a ticket to this year's games, whilst 25% confessed that Athletics is a sport they would most likely miss work to watch. Yet 56% of office workers say their employer has not announced any plans to manage employee interest in the event and only 8% say their employer is planning to introduce flexible working technology in time for the event.
Over one in ten office workers has been selected as a volunteer at this year's games, 20% have tickets to attend, a further 17% will be taking annual leave to attend the event, with 16.6% planning to take holiday to watch on TV; in addition 18% say they will follow events on their work PC and 9% via their mobile.
However, employers are still failing to act in order to minimise the impact of a summer of major sporting and national events: only 20% of employees have been given the option to work from home so they don't miss key events; just 17% have been offered the option to work flexible hours so they can combine watching the games with work; and a minuscule 8% say their employer is planning to introduce flexible working in time for the event.
The disruption to business will be worse in London, where only 27% of office workers have been offered the option to work from home, in spite of warnings from Transport for London to plan alternative means of doing business in order to avoid the chaos caused by an extra one million people expected to visit the capital during the period.
Andrew Doyle, Jabra's CEO, says businesses are missing an important opportunity to balance sporting enthusiasm with office productivity by tapping into current working trends, amongst them, 'GenM', the new workforce generation who are comfortable working anywhere and are happy to use their own familiar 'smart' devices to work:
"Employees are going to this summer's events whatever their employers do. That's why we have put together a guide to help businesses educate IT departments to meet the needs of today's "always-on", digitally-connected workforce, many of whom will be following the games at work on their personal IT devices. Rather than ignoring the impact of events this summer, we believe that those who get the planning right and introduce flexible working options now will find that they will benefit for years to come."
"The problems businesses face will be even greater in London, because of travel congestion. It just doesn't make sense to allow staff to face the horrendous daily struggle of battling with thousands of tourists just to get to work, let alone the financial implications of doing so. It's as simple as providing the right tools to enable staff to operate effectively without having to be tied to their desks.
"Many business are still underestimating the impact that this summer's festivals, royal celebrations and sporting events will have on productivity. There is still time to put plans in place in order to maintain staff morale and ensure resourcing crises are kept to a minimum. Our handbook outlines what quick but effective measures can be taken to keep staff as productive and effective as normal, not just for this summer's exciting events, but as an ongoing solution to congestion and a changing workforce that will pay dividends in later months and years."