Alternative Networks has become one of only a few businesses to be accredited with five ISO (International Organization for Standardization) international standards. This follows Alternative's recent award of ISO20000 for IT Service Management.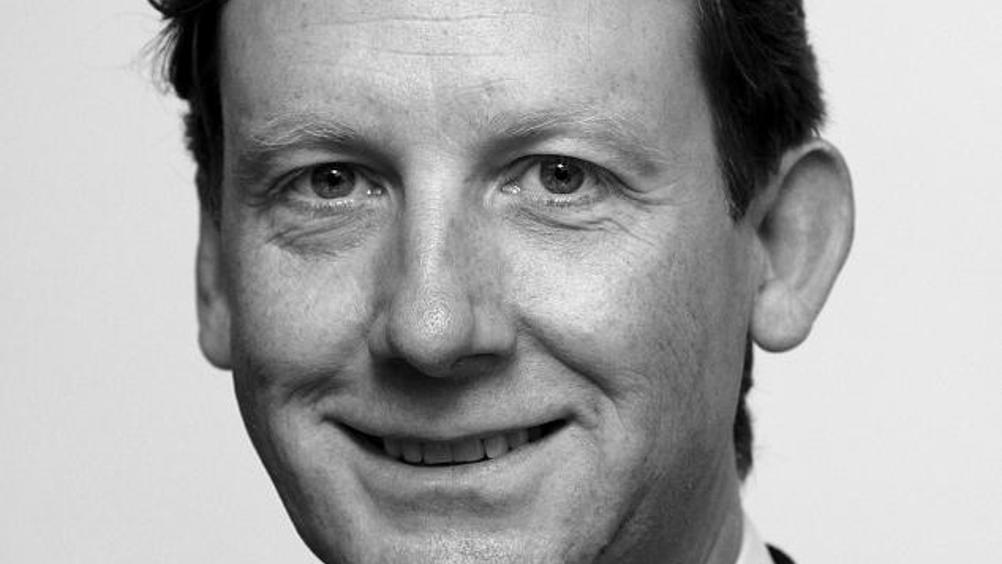 Alternative designs, builds and manages business technology solutions from device to data centre for private and public sector enterprise and SME organisations in the UK.
The company already holds ISO27001 for Security, ISO22301 for Business Continuity, ISO9001 for Quality Management and ISO14001 for Environmental Management. With ISO20000, Alternative becomes one of only 5% of the British Standards Institute's (BSI) global data base to have four or more ISOs.
"Alternative has demonstrated through its multiple certifications that it is a well-run and ethical business," commented Suzanne Fribbins, EMEA Product Marketing Manager at BSI Group. "With certificates covering quality, environment, information security, IT service management and business continuity, Alternative has shown that it is a business with a strong information security posture, able to deliver value-added IT services and continue to operate in the event of a disruption. As one of the few BSI customers of its size to hold certification to five management system standards, Alternative should be very proud of this latest achievement."
Alternative's CEO Edward Spurrier (pictured) said, "We have long recognised the importance of these international standards and now have five accreditations which we feel are essential in their relevancy to our clients' needs and a critical element of our commitment to providing a professional service to businesses.
"Each standard endorses an established service philosophy and helps us create, deliver and support our technology and communications solutions where security, service and quality are absolutely essential to safeguard the integrity and efficiency of businesses today and for the future," concluded Edward Spurrier.