Alteryx has announced that Jason Janicke has been appointed as senior vice president of Europe, the Middle East and Africa (EMEA). Janicke will be based in London and will report directly to Alteryx president and chief revenue officer Paula Hansen.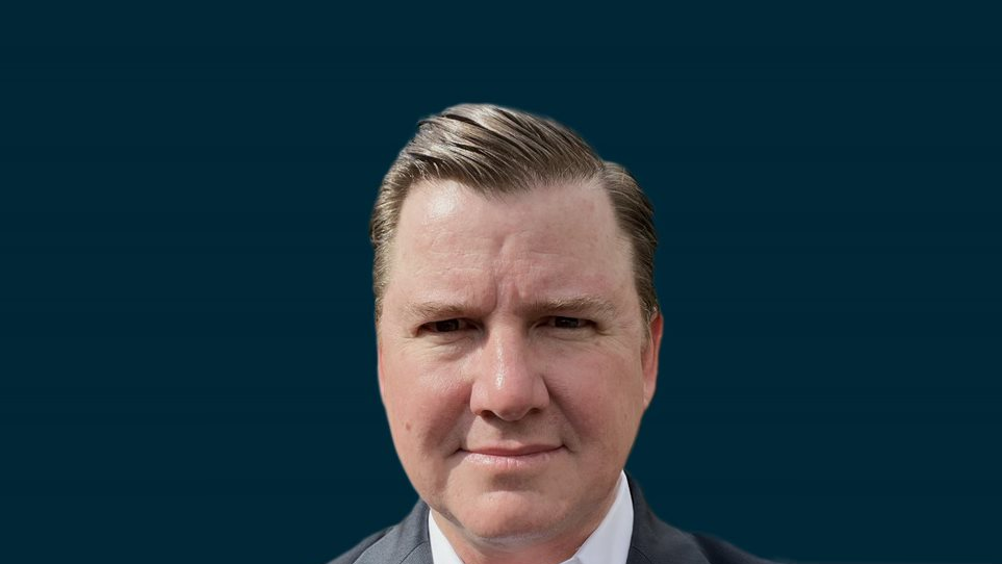 In his new role, Janicke will lead Alteryx's business strategy, business activities, and operations in the region. He will play a crucial role in driving the company's next phase of growth and look to strengthen Alteryx's analytics automation market position.
Paula Hansen, president and chief revenue officer, Alteryx, said, "As an experienced and successful sales leader with a deep understanding of the enterprise software market, Jason's leadership will bolster our position in the region, enabling even more enterprise customers to put the power of automated analytics into the hands of users at every skill level."
Janicke joins Alteryx from Conga where he was responsible for developing go-to-market initiatives and driving new recuring revenue growth across EMEA. Prior to Conga, Janicke was area vice president of sales at Salesforce.
Janicke commented, "It is an exciting time to join the company on the heels of the recent launch of Alteryx Analytics Cloud and investments in a new, expanded partner programme. As businesses strive to move from data collection to driving real insights, Alteryx helps customers extract value from the mountains of data they accumulate.
"I'm excited to lead the talented EMEA team and help customers across the region unlock the power of data with the Alteryx industry-leading and easy-to-use analytics automation platform."