Analytics vendor Alteryx has announced an updated partner programme that it says will help democratise analytics across organisations. The revamped programme aims to enable partners with deep technical knowledge and business domain expertise.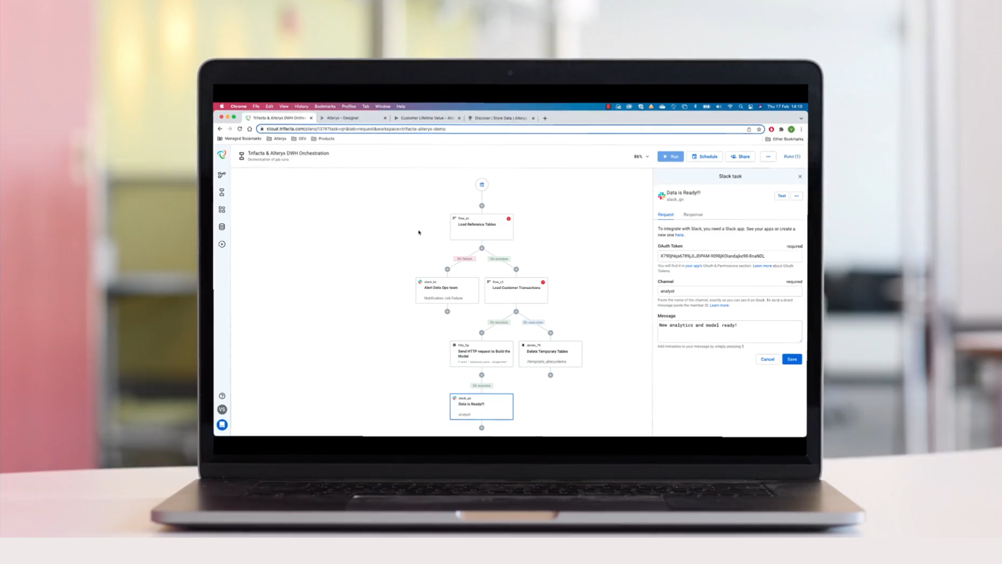 This will be delivered through a complete set of partner capabilities, including professional services and custom solutions powered by Alteryx.
Barb Huelskamp, SVP, global partners and alliances, Alteryx, explained, "Our approach with the partner programme redesign acknowledges that partners want to invest their resources in organisations that reward activities such as opportunity registration, training, certifications, co-marketing, and joint business planning.
"We want our enhanced partner programme to reflect our mission and values and adhere to industry best practices, driving value for our partners and enhancing business outcomes for our customers."
The programme establishes mutual benefits with the Alteryx partner ecosystem including benefits for each partner type: solution providers, global system integrators, technology partners, and original equipment manufacturers.
Key changes to the programme include partner enablement (with a new role-based training curriculum and certifications), a tiering system (with partners split into registered, select, and premier tiers, offering new discounts), and global rules of engagement.