Ancoris, a cloud services provider, has announced the launch of Ancoris GreenLab. This new service allows customers to add carbon footprint reduction to cloud migration and IT modernisation planning projects.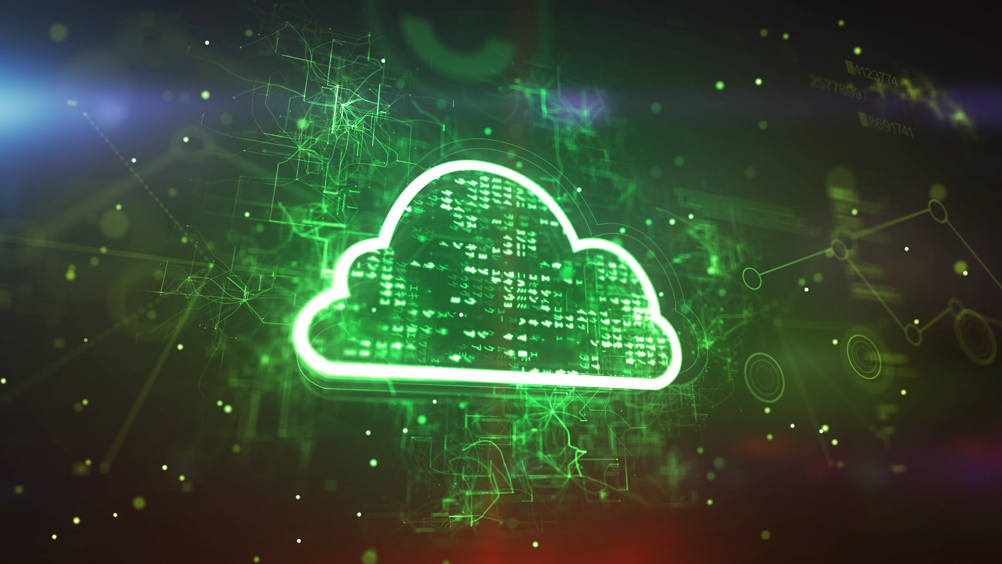 GreenLab uses Google Cloud Platform technology to help organisations understand actions they can take to contribute to their sustainability goals by providing insight into the carbon impact of migrating to the cloud from on-premise and hosted IT deployments.
Andre Azevedo, CEO, Ancoris, said, "Our GreenLab solution is the best way for Ancoris to have a wider impact on sustainability beyond our own organisation, by helping as many companies as possible to add carbon footprint reduction to their migration business case. This can be up to 80% depending on where you run your workloads today, so it can be very meaningful."
Matt Frank, head of cloud modernisation, Ancoris, added, "Cloud migration isn't just about flexibility, agility and cost optimisation - it's about building the very foundations businesses need to continuously innovate and thrive. Sustainability's often missing in those foundations, when in fact it should be one of their biggest ingredients. Google Cloud is the World's Cleanest Cloud.  Its technology helps companies modernise, and unlock whole new worlds of digital freedom," concluded.
Ancoris is a Google Cloud Premier Partner with over ten years of experience. Ancoris GreenLab provides a high level migration plan and financial business case, so organisations can understand the full execution roadmap.