Apalo has announced a nationwide strategic partnership with EXN Global Services Operation (GSO) to equip the channel with easily accessible professional support and training services when offering Apalo's vendor-neutral unified communications as-a-service (UCaaS) platform.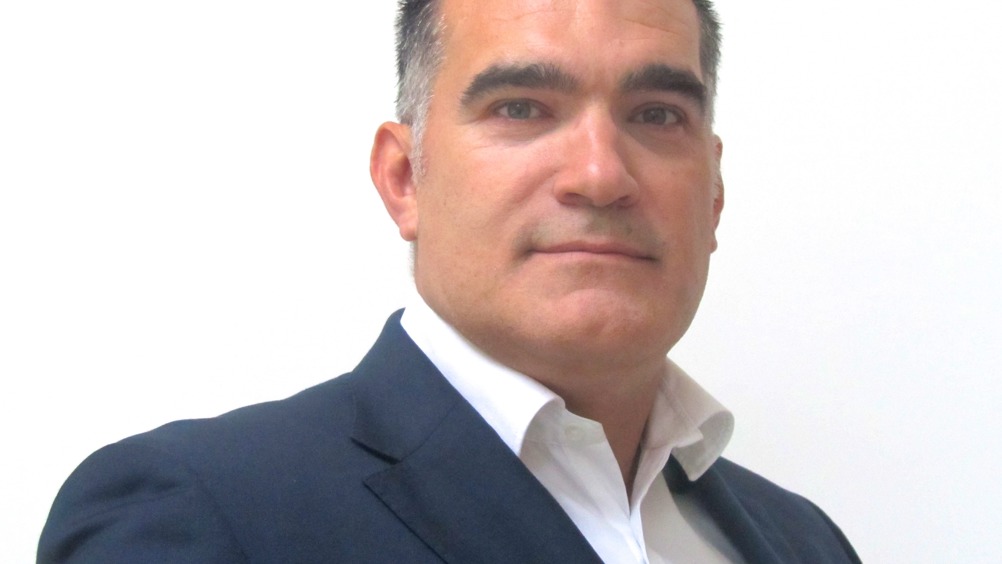 The product is a subscription-based service enabling Apalo channel partners to choose from a menu of layered services which address the full spectrum of UC customer support and maintenance requirements. These include 24/7 technical helpdesk, installation, product training and project management through to equipment recycling. If required, GSO's highly modular service wrap can be extended to include other equipment as part of a multi-vendor technology solution.
Philippe Matos, CEO of Apalo (pictured), explained, "Apalo powered by GSO complements our white-labelling strategy which ensures partners can maximise the potential for margin and recurring revenue opportunities when own-branding our highly-differentiated Apalo Full Mobile Converged (FMC) UCaaS platform. With Apalo powered by GSO they can quickly and easily grow new services revenue streams while also increasing customer satisfaction and retention – without the complexity or cost of managing a support infrastructure."
The Apalo UCaaS platform is a full fixed-mobile convergence (FMC) solution and offers an alternative to cloud PBX providers, traditional equipment manufacturers and open source providers. Apalo's platform is built for workforces of all sizes, enabling collaboration across multiple locations and devices.