Arrow Electronics has today unveiled its Cloud Innovation Factory, an EMEA cloud channel programme for technology providers such as independent software vendors (ISVs).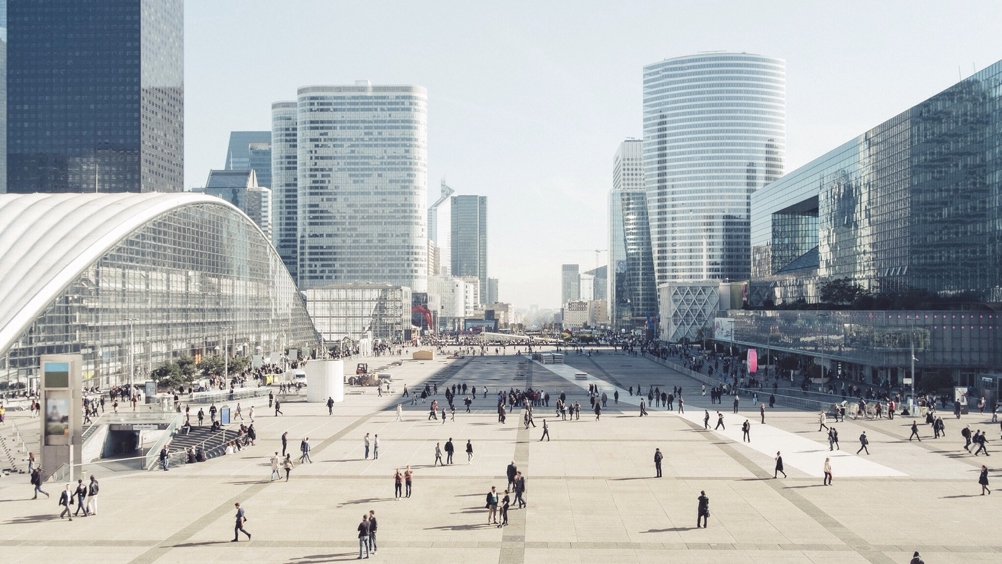 The newly launched programme has been developed to help organisations running software-as-a-service (SaaS) applications to expand and enhance their solutions in the cloud and to grow their organisations.
Technology providers will be able to 'build their future' through business and strategy planning, onboarding and optimisation of solutions in line with changing customer needs, Arrow said in a statement announcing the programme.
Arrow will work through its EMEA teams, aiming to expand the technology providers' usage of cloud, scale market-ready solutions, integrate into marketplaces, better apply subscription models and understand different channel models to grow with channel partners.
Cloud Innovation Factory will deliver services for technology providers who are rapidly scaling and need to demonstrate viability as well as those who are more established and seeking new growth areas, looking to modernise through cloud platforms or to connect and build with applications that can be integrated into other apps.
The programme will cover everything from creating a value proposition, to training and consultancy services as well as marketing, demand generation and vendor best practice.
"We are excited about the opportunity to participate in Arrow's Cloud Innovation Factory," said Paul Collins, chief technical officer at Spica Technologies. "We've always had fantastic support from Arrow regarding our core cloud technology stack.
"The Cloud Innovation Factory programme creates a huge new channel opportunity for us as a fast-growing ISV to accelerate our growth into new markets and territories by reaching a broader network of complementary partners ready to integrate our Digital Workplace Experience platform and app into their own value propositions."