Ascom UK has appointed Stuart Guest (pictured) as business development manager. In his new role, Guest will be working on bids for custodial and secure services, as well as the new NHS hospital development programme.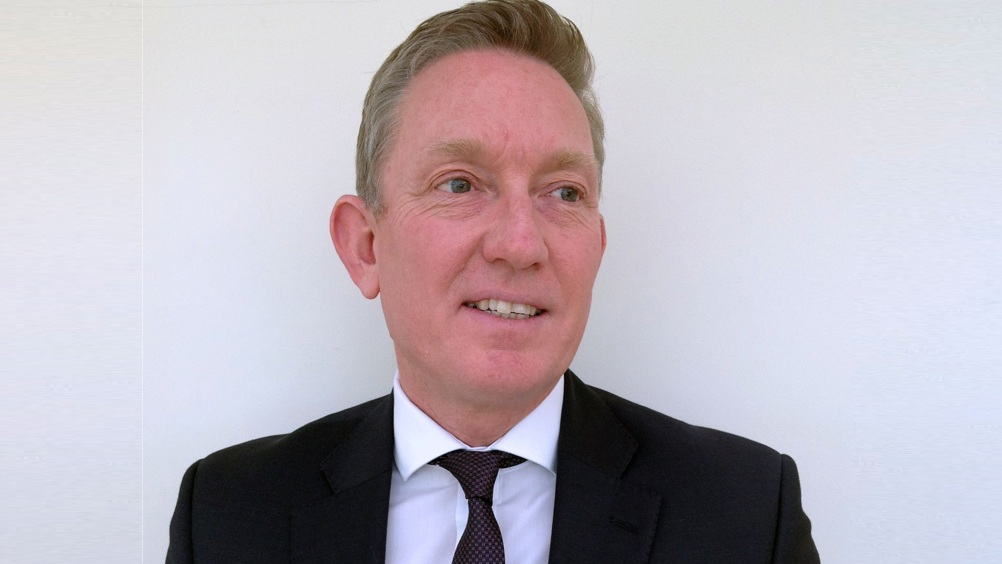 Guest began his career at 18 with an apprenticeship in healthcare communications and has an international sales background in nurse call systems. He joins Ascom from a medical gas systems provider.
This follows a number of recent new hires by Ascom, which is currently rolling out its Digistat Critical Care Information System across 14 NHS hospitals in partnership with Digital Health and Care Wales (DHCW). Last month Ascom and DHCW announced the creation of 25 new IT jobs for the project.
Guest said, "What excited me about joining Ascom was that I was back where I started – with nurse call systems – but with the most technologically advanced in the world. All of Ascom's technology is truly future-proofed and seamlessly scalable. Our nurse call healthcare platform, in conjunction with our Myco 3 smartphone, covers workflows, mobility, bar coding, electronic patient records, remote patient monitoring and connection to medical devices. No other system can do that seamlessly from one supplier."
Paul Lawrence, managing director at Ascom UK, added, "We are delighted to have Stuart's experience added to our expert team as we look to support the NHS with our range of world-proven mobile technologies."