Astro Communications has celebrated 30 years of successful trading this weekend and marked the occasion with the launch of its new website and a number of staff promotions as it re-structures itself for the future.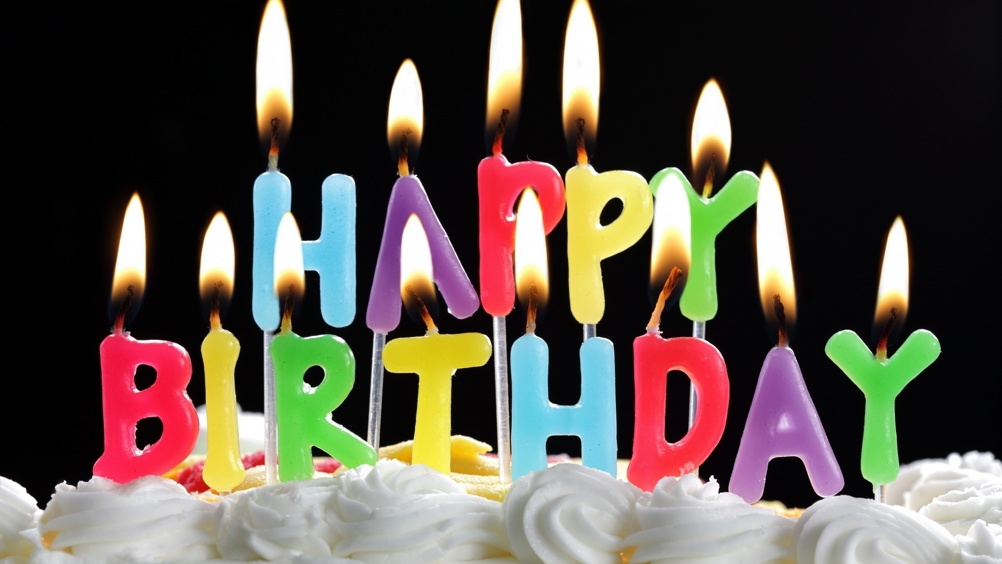 Founded by friends Steve Smith and Rob Trollope in 1984, who originally started out as apprentices at BT over 40 years ago, Astro Communications has continued to provide communications, connectivity and networking services.
Developments in the industry have significantly changed the type of activities Astro has undertaken since the early days. Whilst the company now focuses predominantly on providing a high quality service wrap around more standard technical solutions, there are still opportunities from time to time to engage in the obscure or technically challenging. These include delivering robust, EFT POS-supportable wireless connectivity to TGI Fridays in Bluewater or wireless connectivity on board Wightlink Ferries.
Astro will be marking its birthday with the launch of its new website demonstrating its intention to remain fresh and current. Steve Smith, co –founder of the business is delighted with the development saying "it is not just important that we keep up to date with technology, we also need to keep our public facing image and content current in order to stay relevant and interesting. Our new website sends a clear message that while we may have been going since Bandaid was in the charts the first time around, we are every bit as in touch with the market, our customers and our employees and will remain so long into the future."
The anniversary also brings with it some structural changes in the management team as Astro positions itself for the next phase of its growth and development. Steve Smith will take on the role of CTO and Adam Crocker-White will assume the position of Head of Delivery and Operations.
Commenting on the change in roles, Steve Hodges, Managing Director said: "while we are a relatively small company we now think and act with the underpinning processes and professional standards of a large business while maintaining the flexibility, agility and customer focus we have always had. Giving specific focus to key areas of the business as we realise our growth plans is key to maintaining that balance and the new positions that Steve and Adam take on will enable us to better achieve that."