Aurora has announced an exclusive mobile billing service called Virtual Service Provider (VSP).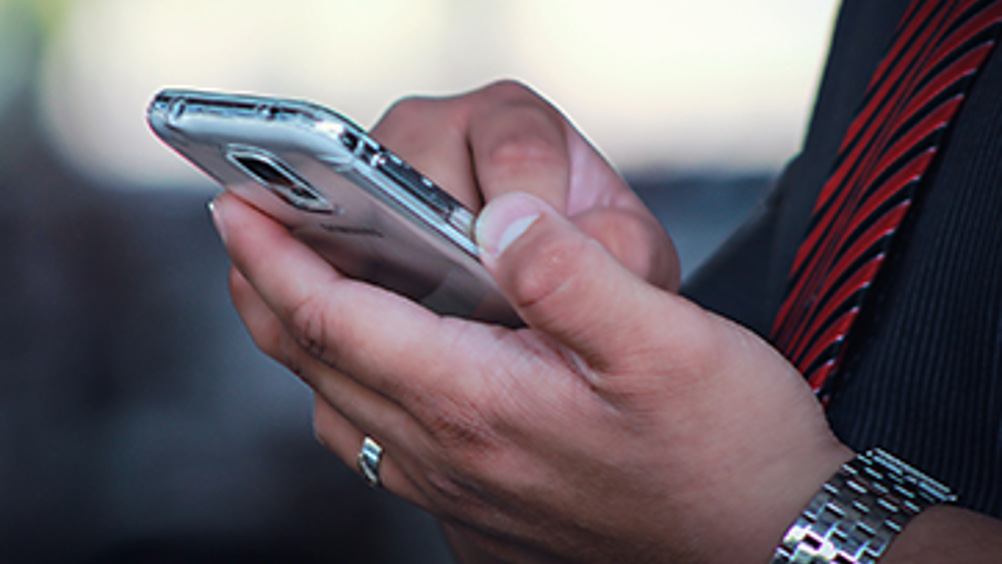 VSP allows Affinity customers direct access to the Vodafone and 02 networks (subject to approval) using their billing platform, Affinity.
Managing Director, Derek Watson said ""Aurora has worked closely with the leading networks for many years now and VSP is a unique service which helps our customers' standout in a crowded market place."
The advantage of VSP is that you don't need to be a mobile billing expert to provide your customers with a 1st class mobile service, as Affinity does all the work for you.
As an Affinity VSP user, the system provides all the facilities to proactively manage your customers, highlight usage issues, recommend tariffs and provides easy to use customer management tools. The system is the expert so you don't need to be!
Other benefits of becoming a VSP include: establishing a genuine service proposition; flexible contract agreements, with 30 day terms it allows the best fit between the network tariff and a customer's profile.
Derek continues "Customer churn is also an issue when you sell mobile, VSP can reduce this by shifting the emphasis to mobile management rather than competing on price. It also important to stress that In order for any customer to become a VSP partner they must use the Affinity billing platform and there are pre requisites that must be met before agreement from the network. However, customers using this service do benefit from genuine mobile margins that they wouldn't have been able to make without the buying power of the VSP channel."