On October 1st, 2018 a new Mobile Bill Limit legislation will be enforced allowing any customer which takes out a new mobile contract or renews an old contract from this date the right to specify a pre-agreed bill limit. Should the end users bill exceed the pre-agreed amount the provider will be prohibited from billing the customer for the excess and will be responsible for any charges and services used themselves.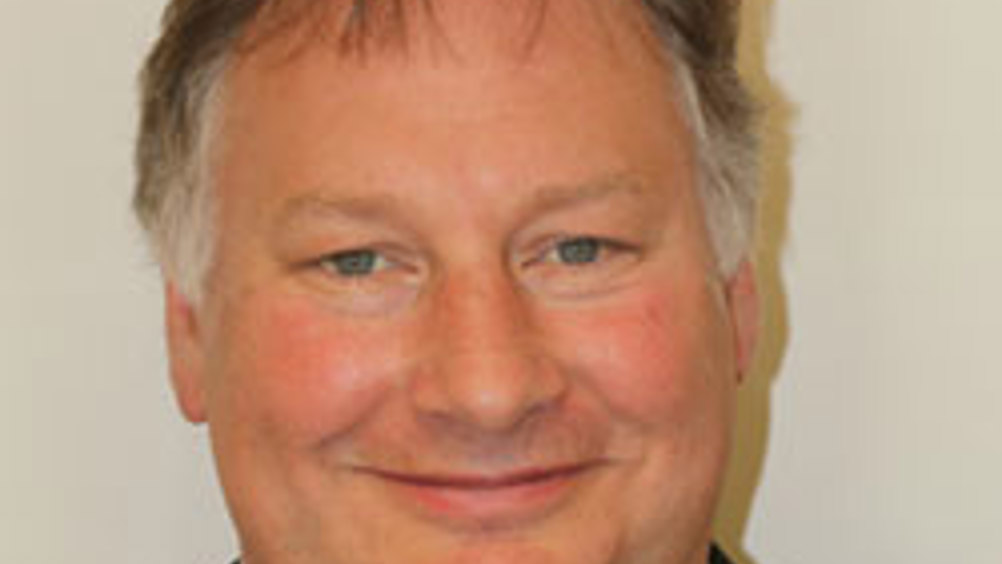 This legislation brings multiple issues throughout the channel and resellers need to ensure their billing platform is equipped to cope with these complexities or they could find their business non-compliant and having to absorb extensive revenue and margin loss.
Aurora is working closely with its customers, partners and their suppliers to ensure our customers' risk is minimised and that everyone is ready for this challenging new legislation.
Derek Watson, MD said "There are a number of industry challenges and customers will need to examine their business processes and their billing providers' functionality carefully to comply with the new legislation.
Billing platforms that can't accurately auto rate are the biggest risk to a reseller. CDR Data, including roamed traffic must be collected on a frequent basis to be as close to real-time as possible. Affinity's automated processing capabilities ensures it can process data as soon as it's available, and via our Virtual Service Provider (VSP) channel we can also offer the integrated capabilities direct with mobile networks not available via 3rd party mobile resellers. It is essential to have the capability to prevent usage scenarios beyond the bill limit, otherwise resellers will be liable for usage charges that they are unable to pass on to their customers."
Derek goes on to say "Aurora customers are in a very good position to deal with the new legislation as we are building on our existing intelligent billing technology. Affinity has extensive provisioning, alerting, barring and monitoring capabilities to maximise resellers' ability to manage their estate and billing revenue exposure. In addition to these products, which will be available for anyone who sells mobile, Affinity also has a broad suite of communication and reporting capabilities that reduce risk and exposure to potential revenue loss."