Avaya has announced the appointment of Alison Hastings as UK Channel Lead. Reporting to Steve Joyner, European Channel Lead at Avaya, Hastings is responsible for maximising the value Avaya brings to its UK partner community, increasing portfolio adoption and growing Avaya's channel business in the UK.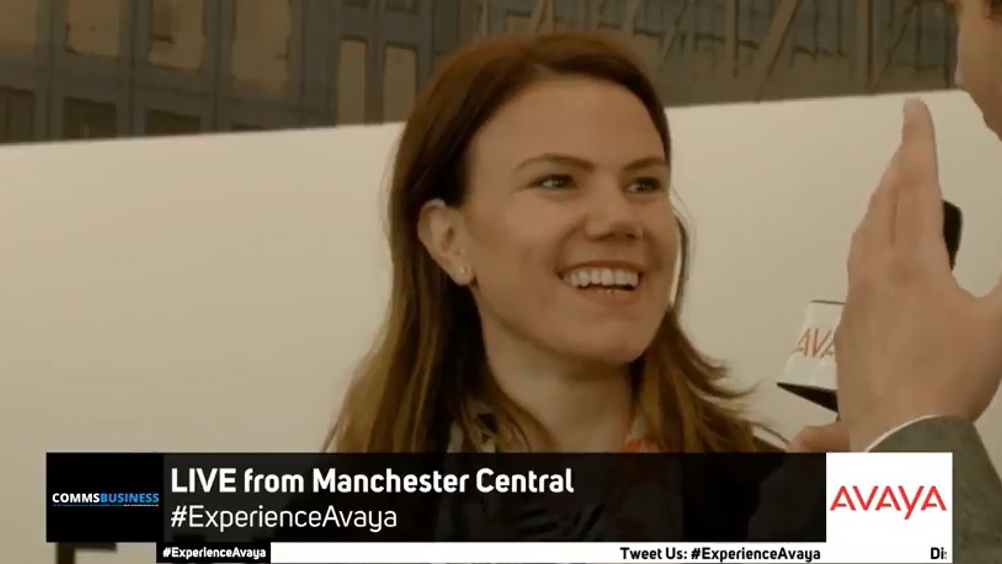 Hastings brings over 20 years' experience in the technology sector, collaborating with many complex Systems Integrators (SIs), service providers and carriers to develop strategic channel partnerships.
Leveraging this experience, Hastings will seek ways to increase the value Avaya brings to the channel; creating more demand for Avaya solutions as well as capitalising on the increased market appetite for Avaya's cloud capabilities.
Prior to her new role Hastings led a team at TalkTalk Business, developing its major strategic channel partner accounts and working extensively on major retail and insurance outsource deals across voice, data, cloud and networking. She also previously managed Juniper Networks' UK alliance partnership with IBM.
Steve Joyner, European Channel Lead, Avaya commented, "Avaya's growing channel team is indicative of our ongoing commitment to our partners. Avaya is better positioned than ever to increase value to our partners as they become more strategically important to the future of our business, and in that respect Alison is a perfect fit for the role. She has a strong track record of developing major strategic partnerships and has a fantastic understanding of the requirements our partners have to modernise their customers' business communications."
Alison Hastings, UK Channel Lead, Avaya, added "Avaya has always has been renowned for amazing technology so when the opportunity arose to join the team I was excited to lead the UK channel team. Avaya is fortunate to have such a brilliant installed base and the potential for growth, both with them and future alliances, is huge. My role is to ensure we're maximising opportunities and working closer than ever with our partners to deliver business transformation."
Alison Spoke to Comms Business recently at the Experience Avaya event in Manchester.