Avaya has today reported its financial results for the second quarter of 2021. Total revenue reached $738 million, up 8 per cent from a year ago, with OneCloud annual recurring revenue reaching $344 million. In addition, cloud, alliance partner and subscriptions made up 40 per cent of revenue, up from 23 per cent a year ago.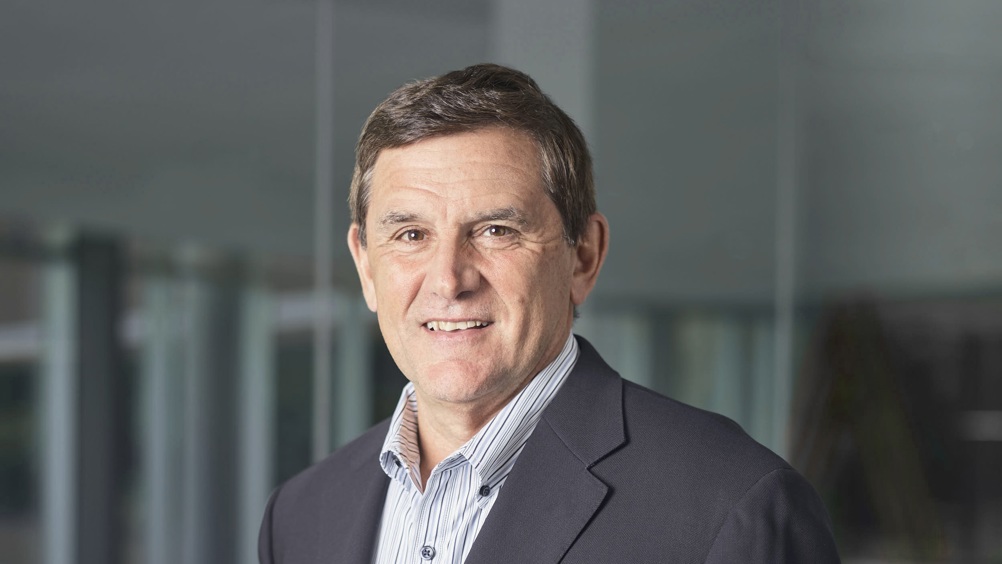 Talking to Comms Business, Jim Chirico, president and CEO of Avaya (pictured above), explained, "This is the third straight quarter where we've been winning competitively in the marketplace. 90 per cent of our revenues today are in software and services, grounded in cloud and subscription. This is a complete overhaul for our business which, a couple of years ago, had around 80 per cent [of revenues in software]. We're really pleased with how we've been able to transform into a software services company [from] a transactional, hardware and perpetual licensing company."
Chirico was clear that cloud solutions will continue to be the focus for the company – whether that's in the collaboration, CCaaS, or unified communications space. Hardware goes alongside the company's cloud solutions, but that portion of the business now contributes less than ten per cent of Avaya's revenue.
Avaya's partner community
The company's channel business remains core to its strategy and plans. Chirico said, "Our partners are very crucial to our success. There's no way we would have the capability to cover the breadth of the market that we operate in – we're in over 180 counties. Our partner strategy is key for our reach into those markets that we serve.
"60 per cent of our revenues are generated by our partner community. We go together into the marketplace and do not compete with one another and our business models are purpose-built for each of us to be profitable."
These results follow significant work by Avaya to reshape its portfolio to meet the needs of businesses today. Chirico explained, "We saw the shift in the market a few years ago and, as a result of that, we laid out a pretty defined strategy to grow the business, to move to where the industry was going, and to move to a cloud and recurring [revenue] business. And we wanted to maintain profitability as went through that transformation.
"We took a look at our portfolio of products, went through and did an overhaul of what we had in the pipeline and focused on delivering the solutions and technologies that would assist our customers."
Pictured below: Avaya Cloud Office is a cloud-based communications system with enterprise grade voice, video, messaging, meetings, conferencing and collaboration functionality.