Cloud-based managed service provider AVC One has announced it has acquired Invicta Telephone Sales Limited (ITS Limited) for an undisclosed sum.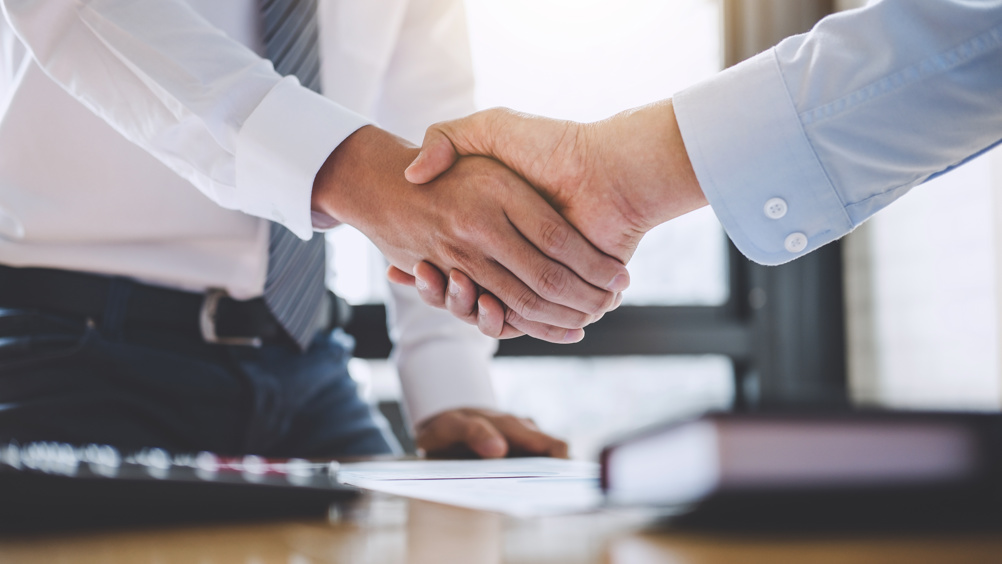 ITS Limited will continue to operate under its own brand, with all staff continuing to work out of the ITS Limited offices in Tunbridge Wells, Kent. The company telephone lines, call packages, hosted telephony, and connectivity.
Russell Parker, managing director, AVC One, said, "We are delighted to welcome the ITS team to AVC One. ITS Limited has a portfolio that complements our business, adding value to current customers while creating new opportunities.
"We have made this acquisition on the back of three years' strong organic growth, where we have tripled in size. Organic growth continues to be important, but we will also consider strategic acquisitions on a case-by-case basis where there is a good fit for our business."
Simon Beaumont, managing director, ITS Limited added, "We are really excited to become part of the AVC One team while still maintaining the ITS identity and approach to service that our customers have come to trust and value over the years.
"It will be business as usual for ITS Limited, but with the added benefit of having access to the rich resources, additional services and expertise that AVC One has. We're delighted to be working with the wider team."
ITS Limited provides services to business across a wide range of sectors, including transportation, architecture and education, predominantly in the South and Southeast of England. Customer contracts will remain the same.