New research carried out by www.mobilephonechecker.co.uk has revealed that it takes just 10.4 weeks for the average iPhone user to damage or break their handsets. The findings also reveal the top 5 most common ways iPhones are broken in the UK, as well as some more unusual stories including a man who broke his iPhone when using it as a 'prop' during a romantic encounter.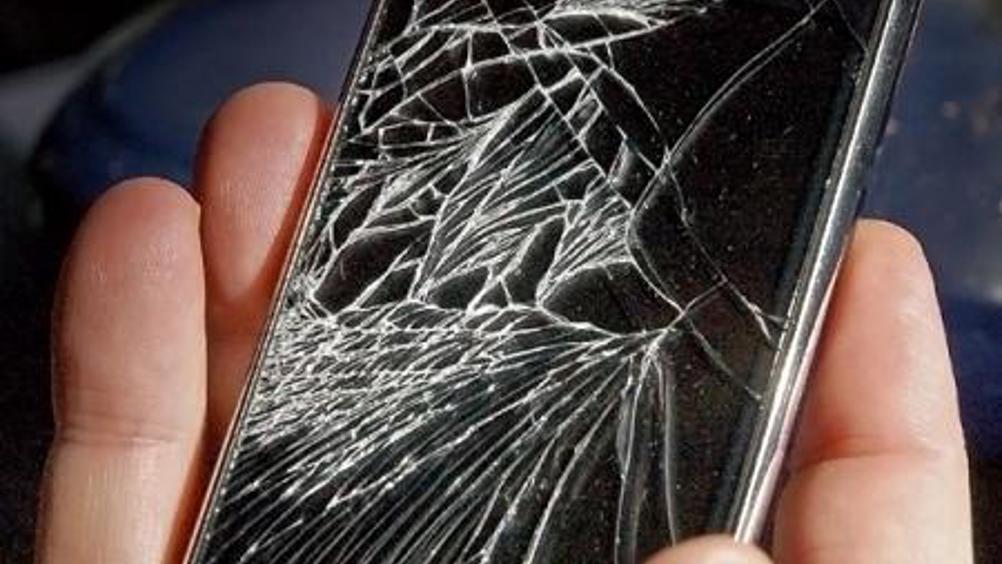 With the release of the new iPhone 5 set for later this year, a leading mobile phone comparison site in the UK has conducted research to discover the life span of an average iPhone; as well as uncovering the most common reasons why damage occurs.
The study, conducted by www.mobilephonechecker.co.uk, polled 1,486 UK adults who have all broken, dented or scratched an iPhone handset; in order to reveal more about the most common causes of breakages and damage to the Apple handsets notorious for incurring screen damage.
All respondents were asked, "How long had you owned your iPhone before it incurred damage?" According to the results, the average answer came out at '10.4 weeks'; with all answers taken into account.
Interestingly, respondents who had broken an iPhone 3/3GS reported owning their phones significantly longer than those who had damaged their iPhone 4/4S/5; with an average of 14.9 weeks and 5.9 weeks respectively.
Respondents were then asked to state how exactly they had managed to damage/ break their iPhone handset (s), either choosing from a list or answering anecdotally. Whilst some of the more unusual responses included a woman in her twenties whose iPhone 5 accidently fell into a blender whilst she was creating a vine video, and a 46 year old man who admitted to damaging his iPhone 3G when using it as a prop during 'lovemaking'; the top five most popular causes of damage were the following:
1.Dropped on a hard surface (43%)
2.Fallen into water (toilet, sink, bath etc) (35%)
3.Stood or sat on accidentally (32%)
4.Left on roof of car (12%)
5.Broken by child (10%)
Adam Cable, Director of www.mobilephonechecker.co.uk said the following about the findings of the research "Whilst they may be one of the most popular makes of phone on the planet, even the most loyal of iPhone users cannot deny that they are prone to breaking easily; particularly where the screen is concerned. The finding that the average iPhone will be damaged or broken in just over ten weeks is a seriously surprising statistic that the team here were not expecting!"
"The top 5 most common ways iPhones are damaged are pretty understandable, and it just goes to show that most iPhone don't take kindly to being dropped. The screens are pretty fragile as most would admit, and it's always best to protect your handset with a case to give it the best chance of surviving past the 10 week period. As for the bloke who used his iPhone as a sex toy, well I just hope he didn't try and sell it second hand afterwards!"