Avnet has announced it has expanded its contract with Extreme Networks in EMEA to include the UK, Belgium and the Netherlands.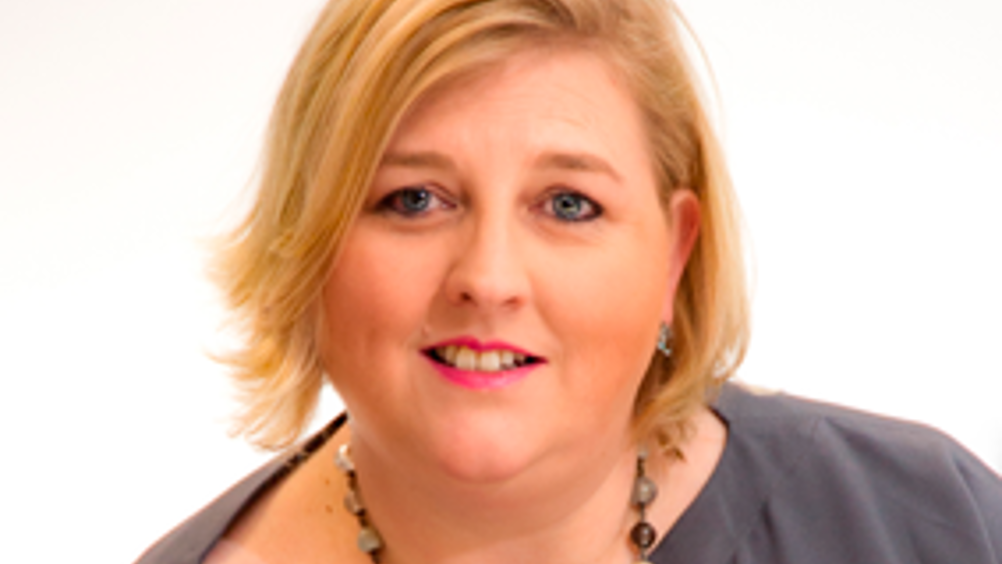 This announcement builds on the existing relationship between Avnet and Extreme Networks that started in the DACH region (Germany, Austria and Switzerland) more than 15 years ago, and enables Avnet to deliver Extreme Networks' software and services-led networking solutions to support the needs of partners and their end-users in the UK, Belgium and the Netherlands.
Miriam Murphy (pictured), senior vice president for Avnet Technology Solutions EMEA's North region, said, "Extreme Networks has a good range of networking and wireless technology products suitable for mid-size companies to enterprise organisations. Building on our successful and long-term partnership in the DACH region, we have fine-tuned our value proposition around these products to transform this innovative technology into tangible business solutions for our North region partners."
Bob Gault, EVP of Worldwide Sales Services and Channels, Extreme Networks, commented, "We are confident that our software-driven wired and wireless solutions will be of significant value to partners and end-customers in the UK, Belgium and the Netherlands. We look forward to leveraging Avnet's technical expertise, local knowledge and experience to successfully enable and expand our partner base in those countries."
Since starting work with Extreme Networks in the DACH region, Avnet has been recognised as its Distributor of the Year 15 times.