Avnet has announced the launch of its new CloudEnhance Programme in the UK aimed at helping business partners and managed service providers to maximise the opportunity around the growth in unstructured data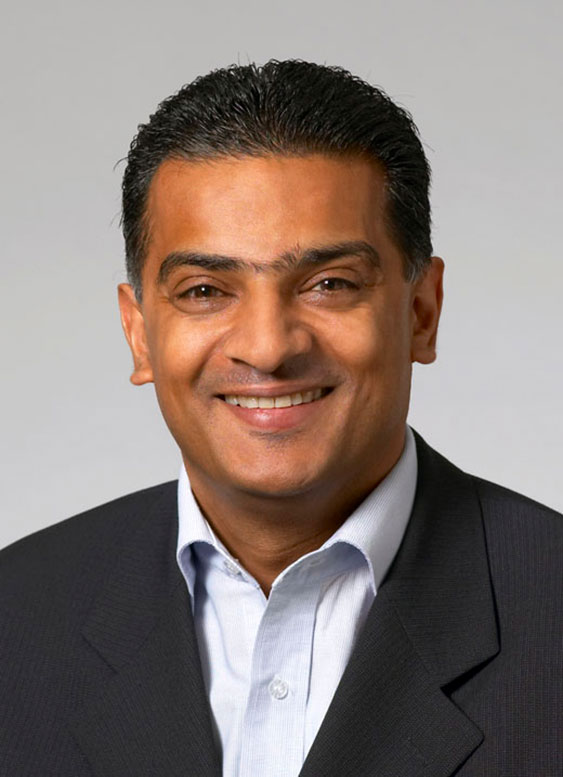 Avnet will provide participants in the programme with a complete portfolio of simple, cost-effective and secure, service-based archiving solutions that reduce costs, simplify IT and minimise risk. As part of the programme, Avnet will use its pivotal position in the channel to facilitate introductions between service providers and business partners to drive increased cloud opportunities for both parties.
Avnet's CloudEnhance Programme focuses on the largely untapped market for offering archiving as a managed service rather than the more traditional methods currently used to store large amounts of unstructured data, particularly in distributed and un-virtualised environments. As a result organisations will benefit from a non-disruptive, high performing approach to moving data into a cloud environment. Current horizontal solutions include; File Tiering as a Service, File Serving as a Service, Email Archiving as a Service, Microsoft SharePoint Tiering as a Service and File Sync and Share Services. To counteract uncontrolled methods of sharing information Avnet's File Sync and Share Service in particular enables service providers to build a safe and secure platform for customers looking to tackle governance and security concerns.
In addition to the above horizontal solutions Avnet has also developed a number of vertical sector specific solutions such as Voice Archiving as a Service and Vendor Neutral Archiving as a Service for regulated industries and contact centres.
According to Sukh Rayat, senior vice president, north region, Avnet Technology Solutions EMEA , "As unstructured data proliferates organisations are re-evaluating their IT strategies. They need to deal with everything from increased performance and capacity requirements, rising power and cooling costs to regulatory pressures. More often than not, organisations are turning to cloud-based solutions to address their needs and with industry analysts predicting double-digit growth in the public cloud services market channel partners will need to act fast."
The Avnet CloudEnhance Programme gives business partners the opportunity to manage their clients' data, effectively transitioning themselves from solution resellers to managed service providers. Existing service providers can also expect to profit by entering this new high growth area with a series of hosted solutions backed up by commercially attractive pricing models such as simple, usage-based fees, payable per gigabyte per month. As part of the CloudEnhance Programme, Avnet will proactively introduce value added resellers and service providers, creating new revenue streams for those involved. Resellers without the means to deliver a managed service will be able to broaden their offering to end users in partnership with service providers who will fulfill the datacentre requirement. In turn service providers will see incremental growth in this part of their business.
Sukh Rayat explained, "The CloudEnhance programme underlines Avnet's commitment to helping partners achieve their very best by delivering highly tailored, technically excellent and financially viable solutions to their end customers. We encourage business partners to work closely with us and each other, to tap into our solutions capability, deep technology skill set and extensive network of suppliers. CloudEnhance gives business partners and service providers the framework and tools they need to generate new business, maximise profit margins and enable their customers to manage data, simply, securely and ethically."