Azlan, the enterprise division of Computer 2000, has launched a programme aimed at enabling resellers to take advantage of the opportunities surrounding the rapidly developing 'bring your own device' trend in the corporate and public sector markets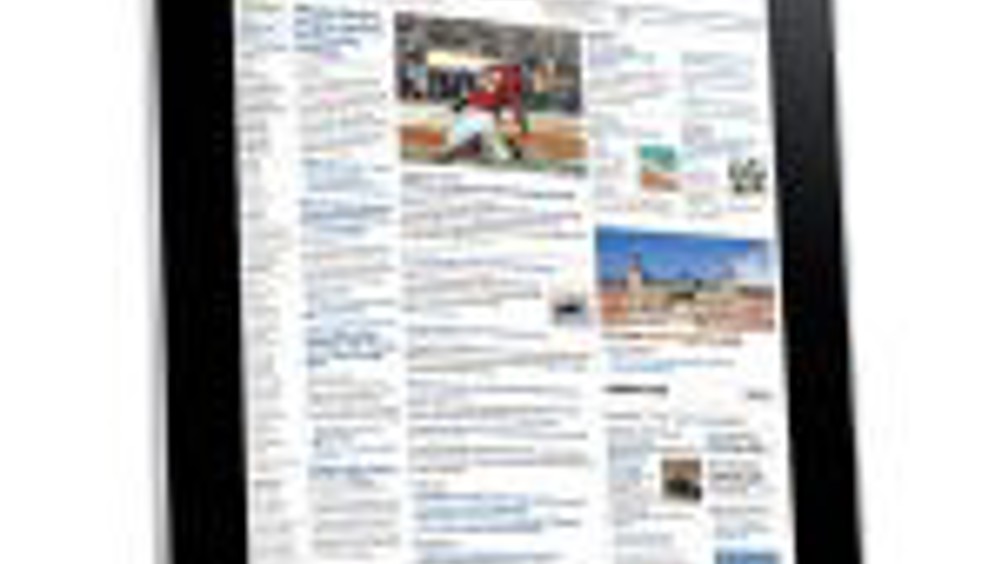 With the sales of smartphones and tablets now overtaking sales of PCs and the amount of mobile data traffic expected to grow at a compound annual rate of 78 percent*1 between now and 2016, the pressure is mounting on organisations to adopt strategies that will allow users to securely connect to networks with their own devices.
It is offering a series of pre-defined bundles, featuring Cisco wireless access points and routers that will enable quick and easy access to the network. These Azlan-exclusive packages will take full advantage of the Cisco Borderless Network architecture's ability to scale for any size of organisation, linking people, information and devices together, securely, seamlessly and reliably.
The first two entry-level Starter Packs will come with five access licenses and are designed to support up to 100 users. One is a basic set-up while the other comes with a built-in firewall. Additional packs, designed to meet larger-scale BYOD requirements, will be added in due course.
Azlan will draw on the expertise of its Solutions Architects to provide technical advice to resellers on BYOD implementations. It will also work with resellers to help them develop value-added services around the Starter Packs. Marketing support will also be made available.
Mark Wheeler, Azlan Cisco Business Unit Director, says that the programme will help our partners meet if not then consider the BYOD needs of their customers now. "With the number of users wanting to access the corporate network though their own smartphones and tablets as well as laptops, organisations are having to face up to the technical, security and compliance challenges that BYOD brings – and they need to do that right now. Our BYOD programme gives resellers a set of pre-defined options that they can take to customers immediately. We have started with these relatively simple Starter Packs and we'll be drawing on the broader strengths of Azlan and other specialist business units within the company as we add more options."
Azlan is planning to run a series of BYOD Webex seminars over the next few weeks to help resellers understand the opportunity and how to sell the solutions it is bringing together.