BNP Paribas Leasing Solutions, who will be attending the Convergence Summit at Sandown Park on 4/5 October, has confirmed its intention to grow and expand its telecoms finance business. Headed by Martin Ardern, a team of finance specialists with extensive experience of the telecoms sector will be supporting existing accounts as well as developing new relationships with manufacturers, distributors and resellers.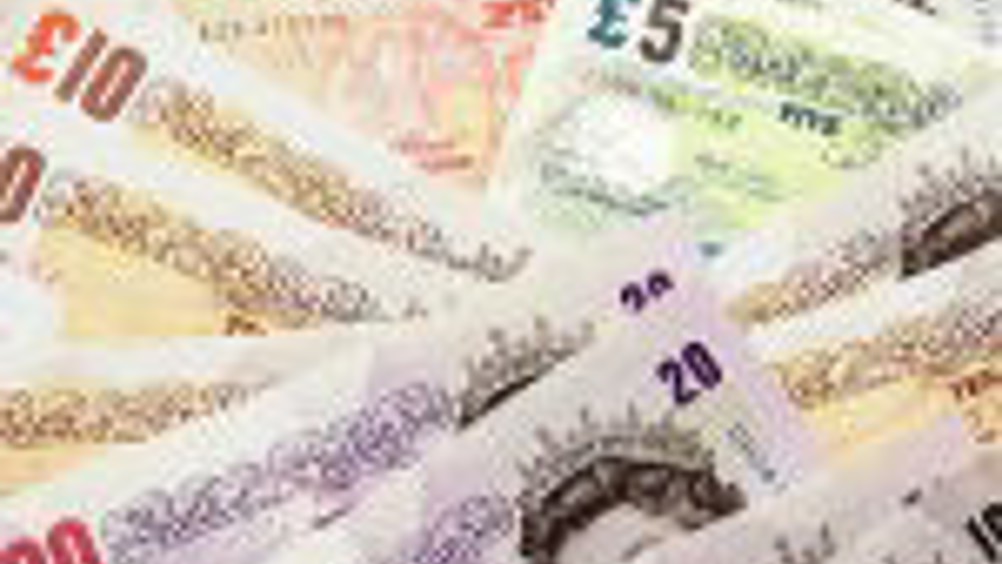 BNP Paribas Leasing Solutions is a subsidiary of BNP Paribas, one of the most solid banks in the world that managed to escape the financial turmoil of 2008-09 relative to its peers and emerge in a stronger position. Given the financial strength of its parent and global reputation, BNP Paribas Leasing Solutions has secured a number of high-profile partnerships in the telecoms space over the last twelve months. Working with the likes of BT, Mitel, Alcatel-Lucent, Nimans and Daisy, BNP Paribas Leasing Solutions is helping UK businesses to invest and upgrade their telecoms infrastructure by offering a viable financing alternative.
"Research shows mainstream banks are reluctant to lend to all but a few customers. This is presenting very real challenges to UK Plc and SME markets that are looking to gain competitiveness through upgraded technology or take advantage of emerging opportunities. The knock-on effect on telecoms suppliers is a smaller order book with fewer conversions," observes Ardern. "Our proposition to channel partners is simple: to help them sell more by providing market-leading financial products. For example, we are able to fund entire solutions including hardware, software and services," adds Ardern.
A key objective for the telecoms team at BNP Paribas Leasing Solutions is to demonstrate to partners that there is a real demand for finance solutions from business customers. Data from the UK's Finance and Leasing Association suggests in 2010, almost £20.4 billion worth of business investment was made using asset finance and that after bank loans and overdraft facilities, this is the most popular way to finance capital expenditure.
By leading with a finance quote on every new proposal, BNP Paribas Leasing Solutions believes telecoms partners can positively influence the sales negotiation process by making a compelling case for investment. Quantifying the monthly benefit in terms of cost savings and increased productivity from a proposed telecom solution against a fixed monthly cost is an extremely powerful yet simple technique to overcome customer objections and get investment approval.
"Capital preservation is a necessity for all businesses in the current climate. Businesses are facing a tightened credit environment. Our solution for partners to continue selling through this malaise is to include a finance quote on every proposal. We work with our partners to structure quotes that reflect the unique financing requirement of every customer, helping to add value in the sales process for the partner and ensuring the customer gets maximum value for their budget," comments Ardern.
BNP Paribas Leasing Solutions has been an active player in the UK for over 40 years now and brings with it a considerable wealth of industry specific, asset finance expertise. It has developed a reputation for offering best-in-class service, as endorsed by winning the Business Moneyfacts award for "Best Service from an Asset Finance Provider" in 2010 and 2011.
Martin, in describing what he sees as his business' key differentiator said: "Our proposition is supported by a team of talented industry professionals who are totally committed to outstanding customer care and understanding our partners' selling environment. This is what really sets us apart. We place a big emphasis on investing in relationships as this is the key driver for long-term success over and above any other factor. By understanding every facet of our partner's business, we can offer a bespoke package designed to increase win rates and increase profitability for our partners. We've had the same approach in other parts of our business where we now hold market leading positions."
BNP Paribas Leasing Solutions also offers additional services to partners such as access to an online credit decision tool, marketing support, training and generous incentives that help establish a financing culture within the sales organisation.