Basalt Investment Partners has made a £255m cash offer for Manx Telecom, 215 pence per share.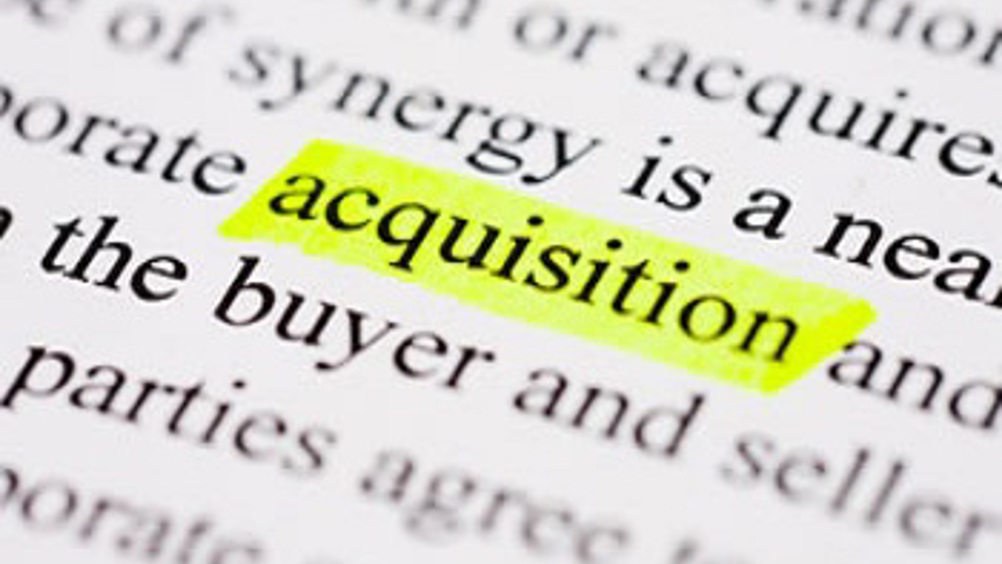 Commenting on the Acquisition, Kevin Walsh, Chairman of Manx Telecom, said: "Since its IPO in 2014, Manx has performed well and delivered consistent returns for its shareholders through resilient earnings, strong cash generation and a growing dividend.
Basalt's cash offer recognises the quality of the business, the management team and the employees and provides certainty to shareholders.
After careful consideration and negotiation the Board concluded that it would unanimously recommend the offer as being in the best interests of shareholders, employees and other stakeholders."
Other top line figures for Manx include revenues of £81.5m (2017: £78.5m), Underlying EBITDA increased slightly to £27.2m (2017: £27.1m), Underlying Profit Before Tax reduced slightly to £14.8m (2017: £15.1m) due to increased interest payments
Gary Lamb, Chief Executive Officer, said "We remain positive in the outlook for the Group due to the solid underlying revenue, EBITDA and cash flow performance during the year, and are continuing to explore potential growth opportunities with the aim of identifying new products and services for a global audience."