Twenty five East Manchester businesses have signed up to broadband services from ITS Technology Group (ITS) on its CityServe network using BDUK funding (Broadband Delivery UK), a government voucher scheme designed to get 95% of the UK connected to superfast broadband by 2017.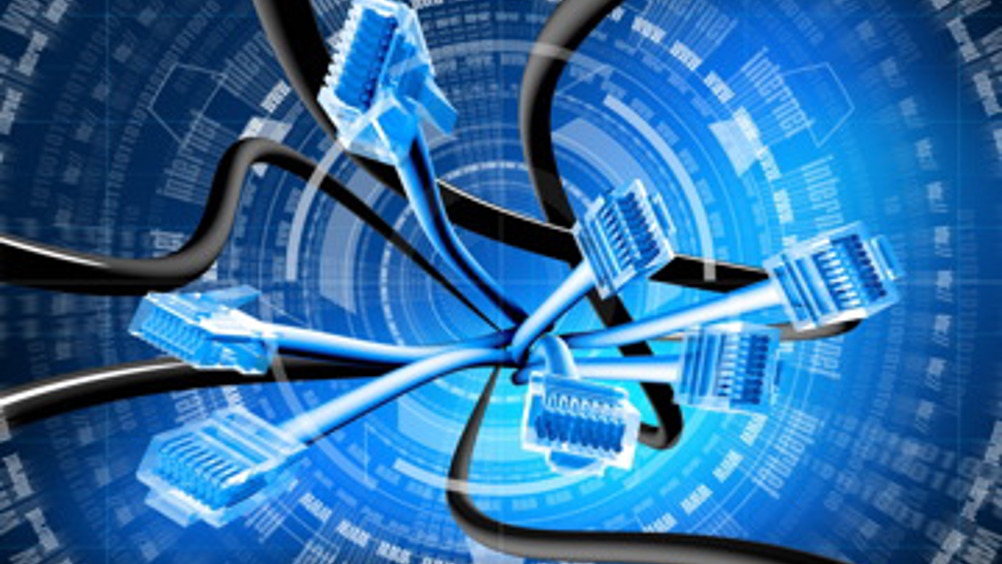 ITS acquired the ailing CityServe infrastructure in June 2014, and has since breathed new life into it by implementing a series of upgrades. This not only means the existing customer base is now benefiting from faster, more reliable services, but has also opened up the network to local businesses that have been struggling with connectivity that wasn't fit for purpose, with no alternative other than an expensive dedicated line that is cost prohibitive to many.
Roy Shelton, CEO, ITS Technology Group said: "When we acquired CityServe, our number one priority was to upgrade the network so that existing customers have the peace of mind of a cost effective, reliable service. It was always our intention to expand the offering to local businesses, and as an IT services specialist, we can now offer them telephony, IT managed services and CCTV.
"The fact that so many businesses have taken up our services in such a short timeframe demonstrates the demand for superfast services in these areas that have been consistently overlooked in the past. ITS specialises in delivering broadband to digitally deprived notspot areas often associated with rural locations, but it is so often the case that many urban areas are suffering from inadequate coverage as well."
Brentwood Lettings based in Moston is one of the 25 local businesses to have taken up both the voucher scheme funding and CityServe's service. Joe Beck, manager at the lettings agent, said: "The improved connection has transformed the way our business can operate. As a lettings agency, we rely on our online presence, such as the website, Rightmove, Zoopla and such, to showcase the properties we are marketing and to attract customers. We were struggling with a really slow connection, which meant uploading property details was slow to complete; and until the CityServe service was made available, we were resigned to things taking far longer than they should."