Cloud-based telephony solutions specialist BCH Digital is pleased to announce the appointment of Ian Beckman as Non-Executive Chairman.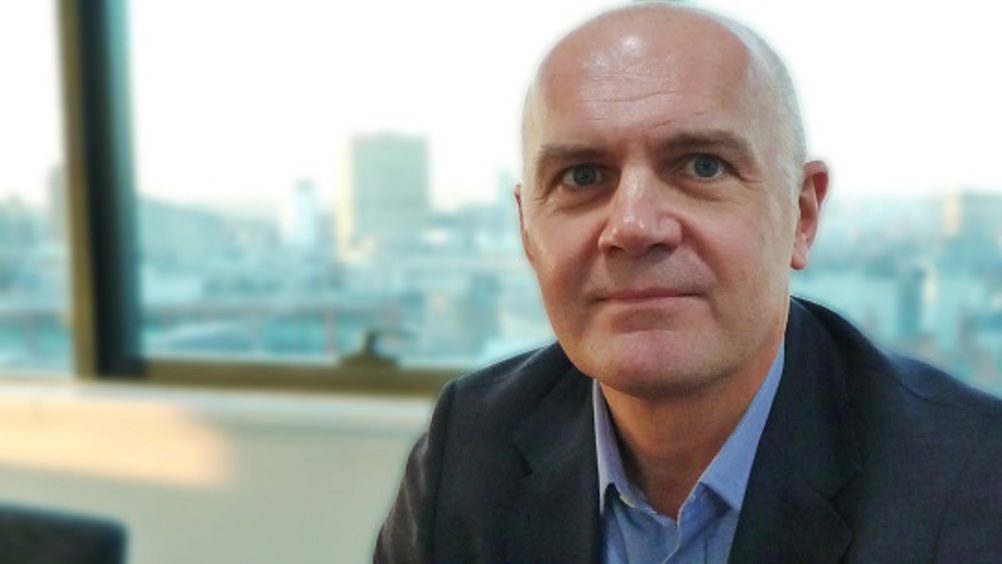 Ian said, "I'm excited to be joining BCH Digital at a time when the business has a focus on ambitious growth plans. The company is at the forefront in developing sophisticated Hosted (Cloud based) Call Handling technology and Contact Centre Solutions to the channel market through its BCH Solutions brand."
Commenting on his appointment, Executive Director, Mark Drury said, "I am very much looking forward to working with Ian as we look to enhance and expand our support for the channel market through the BCH Academy."