Distributor Distology has formed a strategic partnership with passwordless identity management provider Beyond Identity.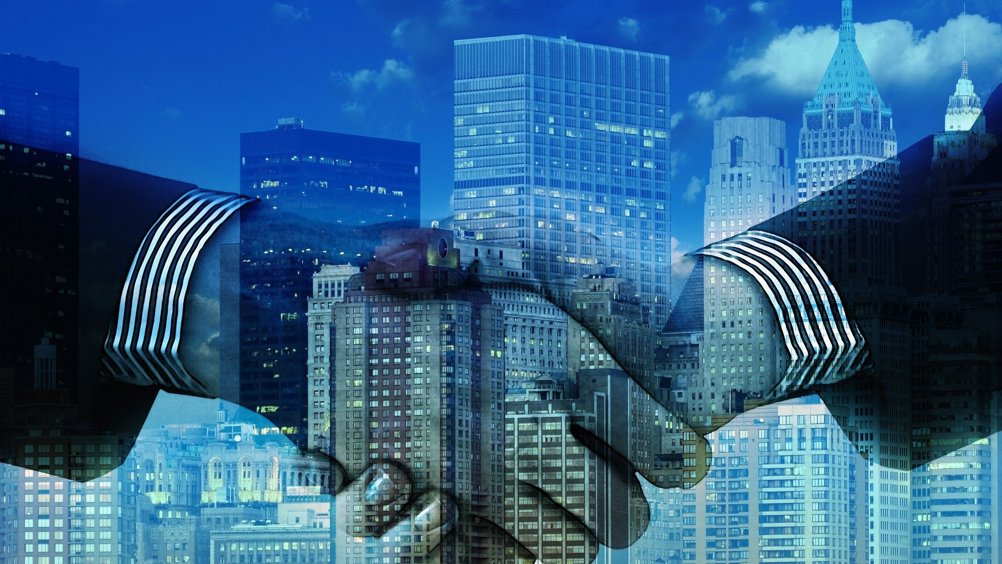 Beyond Identity's solutions will now be available to Distology's network of IT resellers and MSSPs. The company provides secure authentication to stop credential-based attacks, eliminating the risk of passwords. 
Its approach replaces passwords with asymmetric cryptography and extends the chain of trust established with TLS (modern day SSL) to end users and their devices. Using its solutions, organisations can leverage strong multi-factor authentication without opening a second device or using a one-time code, the company said.
The cloud-native platform ensures each device is secure before granting access to applications and other resources. Beyond Identity's authenticator evaluates device security posture during each access request, enabling organisations to enforce risk and compliance policies and require step-up authentication for higher-risk actions.
Kurt Johnson, VP strategy & business development at Beyond Identity, said the company is excited to be a part of Distology's 'best-of-breed' cybersecurity portfolio. "As part of our global expansion, we are strongly committed to selling through channel partners throughout Europe, and consider this strategy to be foundational to our success.
"Distology's proven expertise in IT and cybersecurity distribution, and their impressive network of security resellers will help us bring a secure, continuous risk-based authentication to new markets at a time when organisations are keenly focused on solutions for securing cloud-based resources and hybrid work environments."
Stephen Rowlands, sales director for Distology added: "We always say that Distology only represents disruptive and best-in-breed solutions, and what we have here is a company that has created the world's most advanced passwordless identity platform — it's the very definition of disruptive technology.
"Thanks to the collaborative nature of the product with other technologies such as Okta, we envisage Beyond Identity's solution will be hugely popular with our partners and their customers and look forward to working closely with the team," he concluded.