Exertis Micro-P are pleased to announce their new distribution partnership with BlinkPipe, the Cambridge-based video conferencing manufacturer.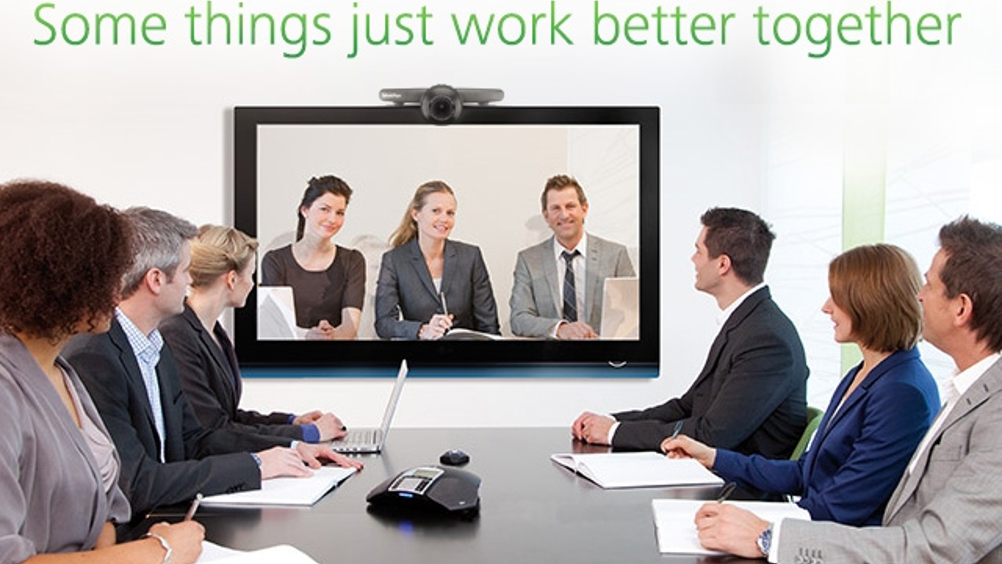 BlinkPipe claim they are the only manufacturer in the world that can 'merge' the audio stream from an analogue or SIP conference phone with the HD video of their 720p, multi-element zoom lens, face-tracking camera. For the first time video conferencing is available to end users who did not have the budget for an integrated VC solution or who do not want to risk or have the bandwidth to allow them to use a solution that sends voice and video over one internet connection subsequently risking the all-important audio that conferencing is required to deliver.
The BlinkPipe solution eases the 'pain' a reseller historically would have experienced with bringing this type of technology into their portfolio. There is no need for a reseller to invest significant time and expense on vendor technical and sales accreditations or be restricted to USB devices that use an existing desktop conferencing service. As part of BlinkPipe's accreditation program resellers get a BlinkPipe Room System for their own demonstration use, sales and technical training, marketing collateral and referrals for just £525.
James Burns, UC Devices Business Unit Manager at Exertis Micro-P adds, "Available in both an OPEX and CAPEX sales model, this product presents a fantastic incremental sales revenue opportunity for our channel partners to present to a well-established Audio Conferencing market in the UK"
Dan Burgess, UC Devices Product Manager explains "We are delighted to be working with BlinkPipe. The simplicity, reliability and outstanding quality of this product reflects Exertis Micro-P's desire to bring our customers the latest technology and we see BlinkPipe as a true game changer in the conferencing market place. There has never been a better opportunity for resellers to re-engage with their customer base than there is with a product that offers 100% attachment rates to existing and incremental audio conferencing sales.
Dan concludes "In layman's terms the audio goes over the conference phone, as it always has done, and the video goes over the customers internet connection so the conversation is never broken up by poor network performance. The really clever bit is that the camera 'listens' to the conversation and lip syncs the video and audio so it appears they are both on one video stream."
As part of Exertis Micro-P's launch plan, they will be holding a series of product webinars. Resellers interested in learning more about BlinkPipe and the opportunity it presents please join one of the web conferences being held week commencing 21st July by speaking with your Exertis UC account manager on 01282 858600.