Blue Jeans Network has announced it has expanded its award-winning service with the ability to host larger meetings with up to 100 participants, and new record-and-share features. The new enhancements further Blue Jeans' mission to provide one consolidated service for every business meeting, providing the best of video, audio, and web conferencing under one easy to use platform.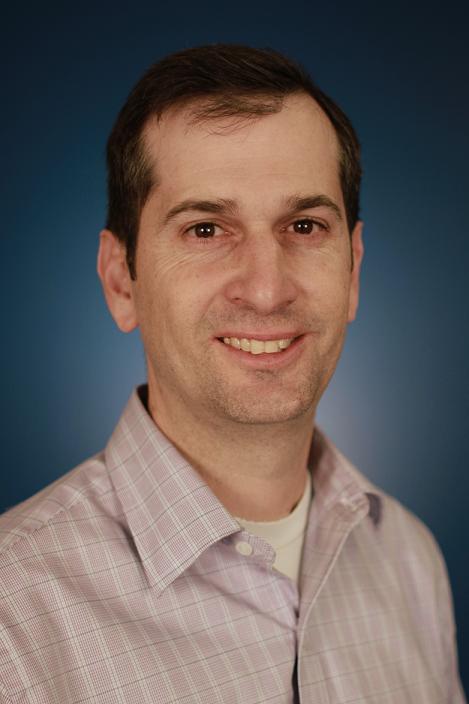 Recent research findings from Blue Jeans Network show an increasingly strong preference for video-centric meetings. According to the survey, the majority of business professionals prefer all of their online or remote meetings to include face-to-face video. The survey data also revealed that the vast majority (85%) of respondents want one, unified service for all remote and online meetings rather than separate tools for audio conferencing, video conferencing, and web conferencing.
"There is a fundamental shift happening in the marketplace with increasing demand for a single tool to manage all kinds of business collaboration cohesively. Businesses are clamouring for an easy way to connect and collaborate over audio and video, and share multi-media content across all their platforms from mobile devices, to desktops and laptops, to conference rooms," said Stu Aaron (pictured), CCO of Blue Jeans Network. "The legacy presentation-centric web conferencing tools just aren't cutting it any more as people are developing a preference for face-to-face, video-centric collaboration. That's been our strength all along. And now, with our new recording and large meetings capabilities, we've made the all-in-one experience even better for our customers."
The new recording feature in Blue Jeans allows participants to record video, audio and Web meetings and easily share recordings with colleagues, partners and customers. Because the recording capability is built in the cloud, recipients do not have to download large files to access recordings unless they want to. Research from Blue Jeans Network revealed 98% of professionals would record select meetings if given the option.
"We started using Blue Jeans to enable face-to-face collaboration between our employees in US-based and international offices, including Poland, Germany and the UK. We are extremely pleased with the quality of the service and its impact on our company culture," said Zack Blum, IT Manager at Wikia, Inc. "Recently Wikia started using the large-capacity meetings feature for all hands meetings which includes more than 175 employees and over 60 connection points. Employees join at different hours all over the world and it just works."