BlueJeans Network has introduced a new tiered plan and a significant expansion of its channel program to address increasing customer demand for BlueJeans Meetings, BlueJeans Rooms and BlueJeans Events solutions.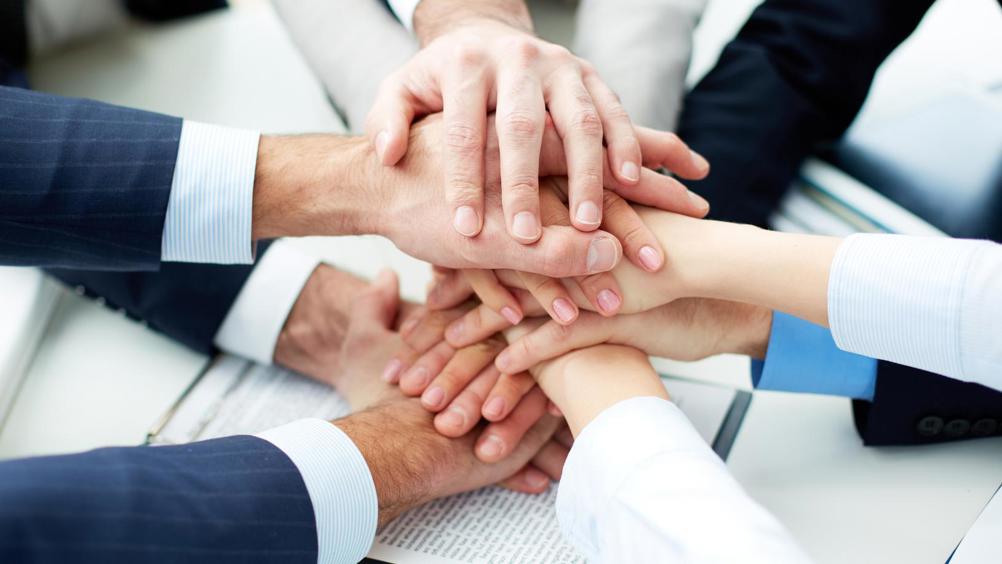 A key design point of BlueJeans' expanded channel program is serving customers as they create intelligent workplaces with BlueJeans Rooms, which make any room a smart, one-touch video, audio and web conferencing room that is easy to use and manage. Increasingly, partners are the delivery vehicle for BlueJeans Rooms, which experienced 280% revenue growth from Q1 to Q4 in BlueJeans' recent fiscal year.
BlueJeans has seen strong partner interest in its premium offering in this category-- the BlueJeans Rooms with Dolby Voice product line. The new channel program will equip partners to rapidly scale their BlueJeans Rooms deployments.
"We worked closely with our partners and listened to their feedback to build a program that extends beyond referrals to give partners more control as well as the ability to generate additional revenue and margin. The goal is to establish a framework that leverages the best of BlueJeans and our partners so the customer receives a solution that is a perfect fit for their organization," said George Mogannam, Chief Revenue Officer, BlueJeans Network. "The market has responded enthusiastically to BlueJeans' integration of Dolby Voice technology and our integrations with Workplace by Facebook and Microsoft Teams. It is clear that enterprises increasingly expect BlueJeans to work across all our partners to solve the challenges of the modern workplace."
The BlueJeans channel program will equip and incentivize partners to help customers transform workplace productivity using BlueJeans and the complementary solutions of its alliance partners, including Dolby, Facebook, Microsoft and more. Components of the program include:
Incentives available to qualified partners
•New tiered program with strong margin opportunities for committed partners
•Deal registration incentives
•Rebates, based on targets
•New training and certification program
•BlueJeans Presales support
•Partner Advisory Council
•Access to the BlueJeans Partner Portal with sales tools, training, deal registration and deal tracking
•Access to Market Development Funds
•Access to marketing qualified leads from BlueJeans
•Marketing campaign assets for partner us