BroadSoft today announced that BroadSoft BroadWorks, BroadCloud and UC-One unified communication and collaboration solutions are now compatible with Microsoft Office 365. This integration blends BroadSoft's cloud PBX with cloud office productivity software, giving joint customers a powerful integration capability to enhance their communication, business workflow and mobile productivity.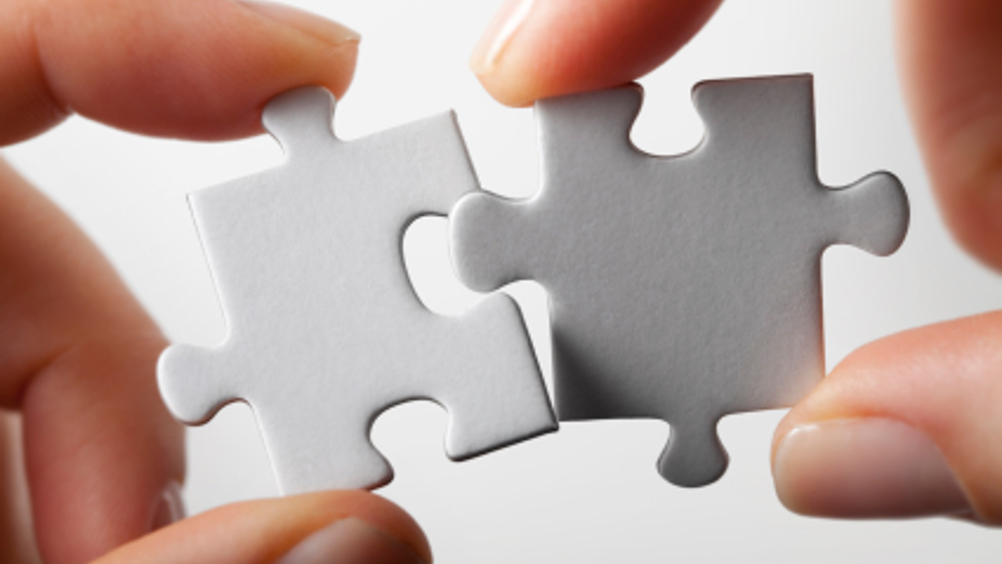 BroadSoft used Microsoft's software developer kits to integrate its solutions with Microsoft Office 365, reflecting BroadSoft's longstanding commitment to open platforms and the interoperability of its communication and collaboration services with other devices, systems and applications.
"BroadSoft's integration is a great example of how partners can build on the new Office 365 platform to better serve the unique needs of our mutual customers," said Steve Guggenheimer, corporate vice president of Microsoft's Developer eXperience & Evangelism (DX) group. "BroadSoft's innovative business communications solutions are empowering Office 365 customers to become even more productive, wherever they are."
With the BroadSoft Office 365 integration, customers are now able to leverage BroadSoft's cloud PBX and UC-One capabilities from their Microsoft Office 365 desktop applications, including cloud-based calling, to any telephone in the world. Users can also click-to-call any phone number in emails, documents, databases, address books and on web pages from within Office 365 applications with true carrier-class quality and reliability.
"With Microsoft Office 365's significant and growing commercial installed base, these users represent an attractive market opportunity for BroadSoft and service providers," says Michael Tessler, president and chief executive officer, BroadSoft. "We believe that the BroadSoft Microsoft Office 365 hosted-PBX integration offers service providers a proven carrier-class and differentiated solution that enhances customers' desktop productivity and leverages existing software investments."