BT and Polycom have announced that they have enhanced their suite of end-to-end, enterprise-class services and solutions based on current and future releases of Microsoft Office Communications Server (OCS) technologies.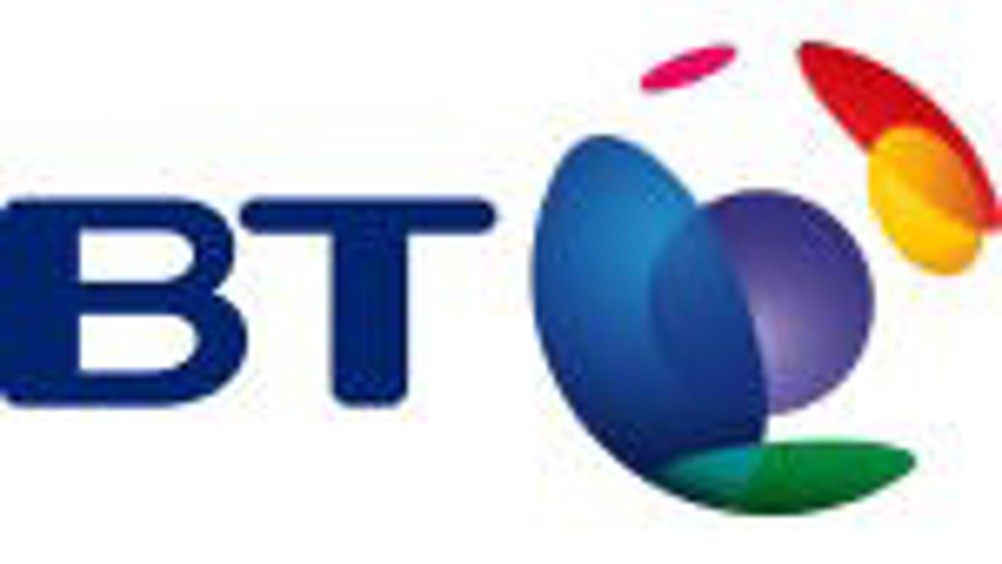 At Microsoft's Worldwide Partner Conference 2010 this week, BT and Polycom revealed a range of solutions building on BT's established "UC Ready" networked IT, voice and professional services for implementations of Microsoft UC technologies designed to be deployed on scale and on a global basis. Likewise, Polycom profiled for the first time several enhanced capabilities of its new CX IP phones via native integration with Microsoft Communicator '14'. Polycom says their new CX IP phones deliver a more affordable, rich unified communications experience.
"Enterprises increasingly expect complete UC solutions that are best-of-breed, pre-integrated, and are available via flexible delivery models, such as on-premises, hosted, and hybrid," said Bern Elliot, vice president and distinguished analyst, Gartner.
The companies say that this set of UC products and services delivers integrated application, network and system interoperability combined with flexible options including architectures which can be deployed in traditional on-premise, managed service and cloud scenarios.
BT has created reference architectures to give customers the assurance that Microsoft and Polycom technologies will be deployed and managed in solutions that not only consider the server and software platform, but also at the full network impact and utilisation. With BT's global SIP networks, recently certified for use with Microsoft OCS and decades of experience supporting legacy and IP telephony, customers can follow a gradual migration that brings all their existing and next generation technologies together into a single unified communications service.
"Delivering unified communications services and solutions to large enterprise customers is demanding and complex, and the key is to give users a set of simple and convenient tools," said Neil Sutton, vice president, global portfolio, BT Global Services. "BT is well positioned to deliver on the promise of UCC. With our breadth of networked IT Services, clear investment roadmap, extensive integration experience and accredited professional services coupled with the use of our network monitoring, management and optimisation services such as Application Assured Infrastructure, we ensure that all our customers get the best unified communications experience."
"Customers are looking for effective ways to communicate across their global enterprises, and they want communication to be as flexible, seamless and user-friendly as possible," said Garry Reichert, Polycom vice president of Strategic Partners. "BT and Polycom combine to offer a unique end-to-end voice and video solution that is standards-based and natively integrates with Microsoft's UC platform. This solution gives our customers easy access to powerful, productivity-enhancing tools, while protecting their existing and future UC investments."
"Microsoft is pleased to see two of our leading UC partners come together to offer a broad and innovative set of UC services and solutions," said Yancey Smith, Director of Product Management, Communications Server for Microsoft. "Large enterprise customers need to approach UC solutions from a wide vantage point which includes network, endpoint devices, professional services, security and other important pivots. Customers can turn to BT and Polycom, working with Microsoft, for solutions which will maximise the impact that UC can deliver to the business."