VRtuoso, the creators of an innovative virtual reality (VR) presentation product, today announced that BT Enterprise will resell its enterprise learning and development solution to businesses.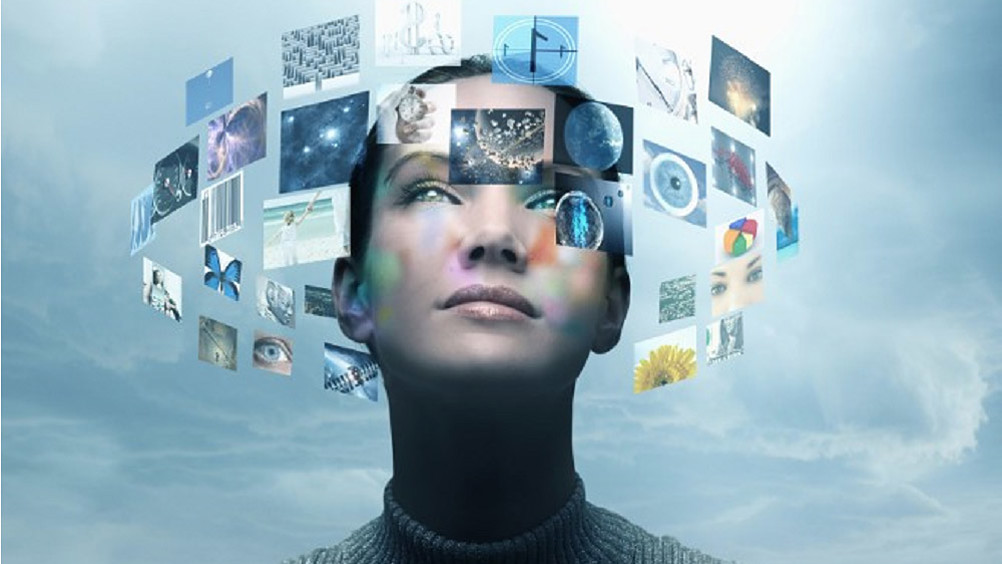 Despite immersive learning emerging as a better way to increase employee engagement and boost learning retention, some companies view VR as high-cost, requiring specialist skills or lacking quality content.
BT, with VRtuoso, has tackled these challenges directly, delivering a service that anyone can use to create VR presentations quickly and easily.
"VRtuoso helps keep us at the forefront of what's possible in VR," said Kim Gasson, field force automation CTO, BT Enterprise. "Presenters bring subjects to life and transport learners from the classroom to real-world scenarios where they see and hear everything as if they're experiencing it first-hand.
Kim added that BT will be deploying VRtuoso inside the company in addition to offering it to customers: "VRtuoso is perfect for any employee training as well as for increasing marketing and sales efforts, with measurable results in terms of engagement, retention and cost savings."
VRtuoso allows anyone to create, deliver and manage VR presentations quickly and easily. With VRtuoso, presenters can rapidly combine 360° and two-dimensional content, like video, PowerPoint slides and text, with a near-zero learning curve, providing a completely immersive, guided experience.
Presenters can also control what is viewed on their VR headsets in real-time. Great user-generated content, like a particular process that engineers have streamlined, can also be packaged and reused in training with minor adaptions being easy to do.
"VRtuoso engages learners, individually and as a group, providing an experience that is both entertaining and effective, while also being simple for anyone to create VR presentations," said Francesco Furnari, chief executive at VRtuoso. "VRtuoso allows real-life experience to scale across any geographic locations."
VRtuoso is a stand-alone product that does not require a network connection – it creates its own secure virtual network in any room, connecting any device (headset, mobile, laptop). It works with all of the major PC operating systems and streams content to any of the market-leaders' VR headsets.
Being portable, it is quick and easy to deploy and comes in a range of sizes depending on an organisation's requirements. BT will provide a range of professional services and accessories to support a company's VR experience.
BT says VRtuoso is perfect for employee training and continuous development across any industry sector. In addition to onboarding, education, compliance health and safety, security and on-the-job training simulations, it supercharges sales and marketing teams to deliver fully-immersive presentations, events and pitches.