Huawei has announced it has further strengthened its strategic partnership with BT by providing a number of access products to support BT's Openreach division in the deployment of the company's new national fibre network.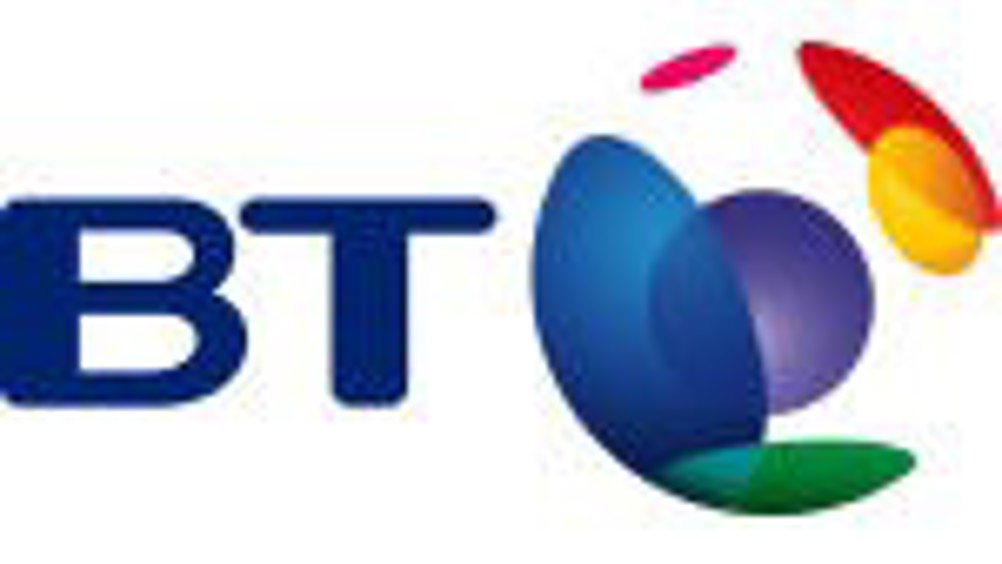 BT is planning to spend an extra £1 billion on its next-generation broadband network to bring superfast broadband to two-thirds of UK households by 2015, subject to an acceptable environment for investment. As one of BT's strategic partners, Huawei is dedicated to providing BT with professional solutions to fulfil the requirements of BT's Next-Generation Access network. Huawei's unique SingleFAN (fibre access network) solution is based on an open and unified platform, enabling Openreach to significantly reduce operation and maintenance costs. Huawei's SingleFAN solution also offers a future-proof platform for Communications Providers using the Openreach network to roll out multi-play services to residential and business customers.
Steve Robertson, Openreach's CEO said: ''BT and Huawei have had a strong relationship for several years; we are pleased to extend this further by choosing Huawei as one of our strategic partners to help us deploy Next-Generation Access on a national scale as part of BT's £2.5bn investment in fibre technology. Huawei's cutting-edge optical access and transmission technology will provide our CP customers with the ability to offer more diversified high-bandwidth services and an improved broadband experience to their customers."
''We are proud to contribute to the construction of BT's pan-UK fibre deployment,'' said Chengdong Yu, president of Huawei Europe. ''Huawei has extensive experience in designing and delivering optical access solutions around the world and we will apply this experience together with our strong innovation abilities, to collaborate with BT in achieving its strategic goals and bringing super-fast broadband to the UK.''
BT and Huawei started FTTx deployment in 2008 resulting in the launch of FTTC superfast broadband services this year.