BT has today announced the launch of a new product that combines a copper broadband line with EE's 4G network.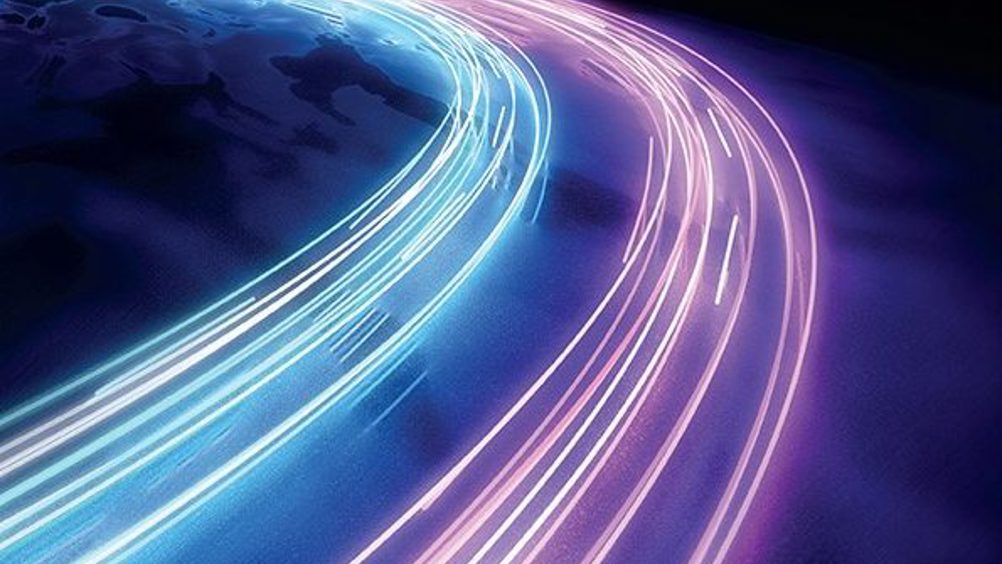 This new Hybrid Speed Boost product will provide an automatic speed uplift by bonding connections from broadband and mobile networks together.
The company says this new product will boost fixed broadband speeds small businesses in areas that are yet to be upgraded to fibre broadband. Businesses using Hybrid Speed Boost can benefit from an average download speed boost of 20Mbps, with average upload speeds uplifted to 10Mbps.
Chris Sims, managing director for BT's SoHo unit, said, "Using cutting-edge technology, we're launching the first product in the UK to fuse fixed and mobile connections together to bring faster speeds to small firms which might be struggling on slower copper lines.
"Fast, reliable broadband is vital for the smooth, day to day running of a business, so we've taken action today to boost speeds for business taking copper broadband – at no extra cost."
BT's Enterprise business is launching the new product as an interim solution for small firms in parts of the country that are yet to be upgraded to fibre broadband.
Hybrid Speed Boost is included at no extra cost for new BT business broadband customers taking ADSL broadband plans. Existing customers can also benefit when they renew their plan. The offering is also available through BT's channel partners.