BT Wholesale has announced its new partner programme, Partner Plus, available now for Wholesale customers to join. BT Wholesale Partner Plus is a three-tier programme that formalises the company's current partner community offerings.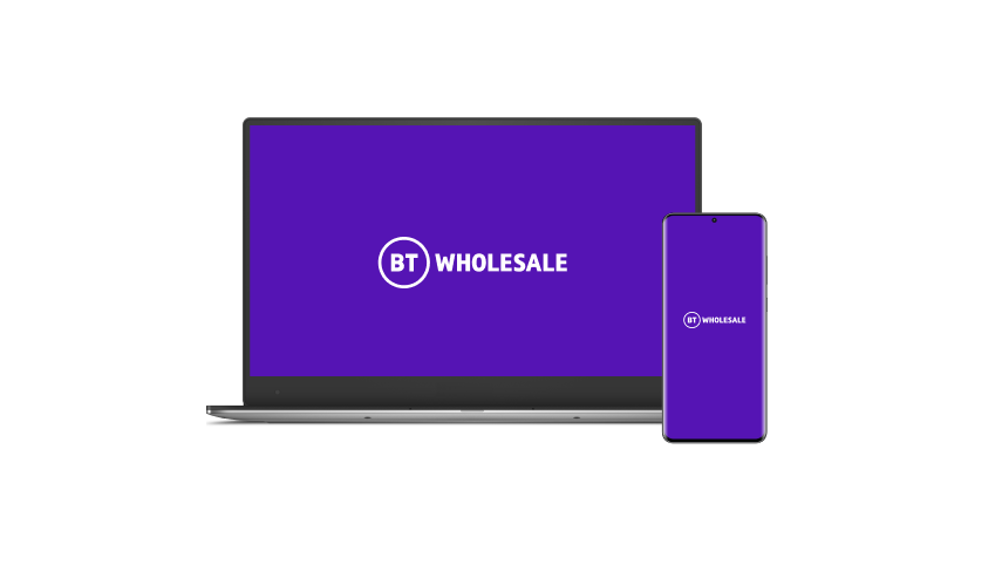 The programme's three tiers – Partner, Premium and Elite – have varying benefits that are organised by a points-based system. Each tier offers layered benefits, including commercial support, sales and marketing resources, learning tools and access to events. These benefits will be delivered through the new Partner Plus Hub which offers an end-to-end digital experience and gives partners a range of self-serve tools.
Eligible members of the Partner Plus programme can also qualify to use the BT Wholesale brand in their marketing communications to demonstrate their partner status with a trusted UK provider, whilst also building their own identity.
BT Wholesale partner, Spitfire, an internet telephony service provider and ISP, is the first organisation to officially join the Partner Plus Elite programme. Harry Bowlby, managing director, Spitfire, said, "Our relationship with BT Wholesale spans over two decades; a testament to the strength of our working partnership and a nod to future success. For Spitfire, encouraging trust and loyalty across our customer base is critical to the success of our business. As an Elite partner, we're now able to provide additional reassurance to existing and new customers that they are partnering with an established and trustworthy business. For us, that's a huge commercial and marketing benefit."
Alex Tempest, managing director of BT Wholesale, added, "Our Partner Plus programme is an exciting step change in how we do business with our BT Wholesale partner community. As Europe's largest Wholesale provider, it's really important for us to lean into customer feedback on more simple ways of working with our business, and our Partner Plus programme does just that. [It] provid[es] easy access to resources, more personalised support and a brilliant digital customer experience."